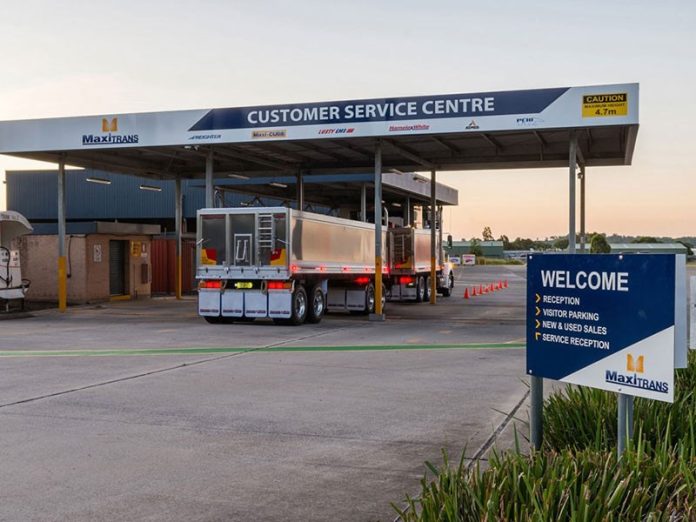 Victorian trailer manufacturer MaxiTRANS has secured a $60 million contract from supermarket giant Coles for the supply of 395 trailers that will service the company's supermarkets across NSW and Western Australia.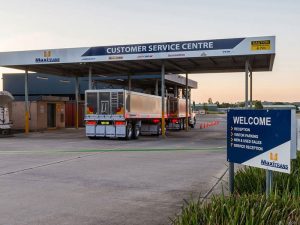 MaxiTRANS Managing Director and CEO Dean Jenkins described the deal as "a tremendous show of support" in Australian regional manufacturing, adding that it would complement the company's existing manufacturing volume and create approximately 100 new jobs in the process.
"Coles' decision to buy Australian-made is not only a vote of confidence that our existing 950 employees build a world-class product, but it will also help to generate more than 100 new jobs over the life of the contract," Mr Jenkins added.
The units, which include Maxi-CUBE and Freighter trailers, will be assembled at MaxiTRANS' manufacturing facility in Wendouree, Ballarat and feature components made at the company's plant in Hallam, also in Victoria.
Coles Head of Transport Tony O'Toole said the deal would also provide the company with access to Maxi TRANS' leading trailer after-sales support footprint over the life of the trailers at more than 30 locations in the company's dealer and retail parts network.
"We are always looking for ways to strengthen our relationships with local suppliers to help sustain the communities we serve every day, and we're proud that deliveries to our stress will be made using trailer produced right here in Victoria," Mr O'Toole concluded.