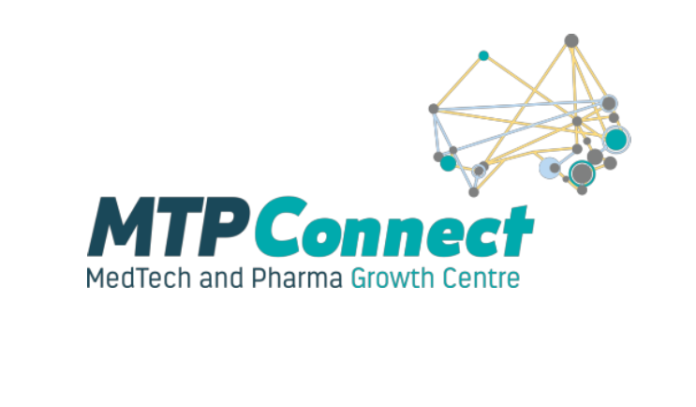 MTPConnect's popular REDI Fellowship program has re-opened to provide further grants of up to $250,000 to industry to secure a limited number of fellowships in the medical technology, biotechnology and pharmaceutical (MTP) sector.
The REDI Fellowship program gives industry the opportunity to select a researcher, academic, clinician or technology transfer professional to collaborate on priority medical research projects involving discovery, translation and commercialisation.
With uptake from industry exceeding expectations, the program's budget was committed earlier than expected, but new funding from the Australian Government means it can re-open for one final round.
MTPConnect Chief Executive Officer Stuart Dignam says he's delighted the program is continuing.
"With 32 fellows already selected to work with the likes of Cochlear, Telix Pharmaceuticals, Leica Biosystems, Stryker, SpeeDx, Paige.AI, Pharmaxis and Synopsys, the REDI Fellowship Program has been an outstanding success," Mr Dignam said.
"It helps build engagement between researchers and industry, drive projects towards commercial outcomes and provide fellows with real-world entrepreneurial experiences within research-intensive industry settings.
"Not only do fellows benefit from working in industry, but the program also ensures they return to their home institution for a period at least equal to the term of their placement.
"In this way, we're ensuring they share their industry experiences within the research sector, contributing to a commercialisation-focused culture change and helping to address the 'brain drain' of researcher talent into companies.
"After being oversubscribed we had to pause the program earlier in the year, but we always said we'd reopen it if we could and that's what we've been able to do.
"It's now over to industry to seize the opportunities provided by our REDI Fellowships and get an application submitted as part of this final round," he said.
Applications for the final round of the REDI Fellowship Program close on 27 July 2022 at 23:59 (AEST).
The application process is industry-led, so an eligible industry sponsor (company/organisation) must submit an application identifying a fellow and match it with a specific research and development project. Subject to COVID-19 restrictions, domestic and international fellowships will be considered.
Further details at www.mtpconnect.org.au/programs/REDI
MTPConnect's Researcher Exchange and Development within Industry (REDI) program is a four-year, $32 million initiative funded by the Medical Research Future Fund.
Image Credit:  www.mtpconnect.org.au