Australia's largest dairy co-operative, Murray Goulburn, has announced that it has acquired leading cheese brand Caboolture Cheese along with some processing equipment from the now-defunct United Dairy Power (UDP).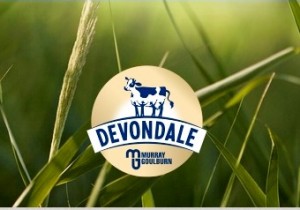 UDP fell into administration last year after Hong Kong businessman William Hui, who had acquired the company only months earlier, failed to put extra capital into the business.
The deal was announced by Murray's MD Gary Helou in a letter to the Cooperative's shareholders.
"I'm pleased to advise that Murray Goulburn Co-operative Co. Limited (MG) has acquired a leading brand in the food service market, Caboolture cheese, and some processing equipment from United Dairy Power (UDP). Caboolture is a food service market leading shredded mozzarella brand, mainly used in pizza restaurants," said Mr Helou.
"The strategic integration of the Caboolture brand into our growing food service business will strengthen MG's position in this segment. The acquisition of the Caboolture brand forms part of our strategy to diversify our portfolio to higher value dairy foods, with the goal of providing sustainably higher farm gate prices to MG suppliers."
Murray Goulburn will move the cheese cut-and-shred equipment from UDP's factories in South Australia to its site at Cobram, Victoria.
Financial details of the deal were not disclosed.