Australia's largest dairy food company Devondale Murray Goulburn (MG) has announced a $14 million investment at its Edith Creek manufacturing site in Tasmania.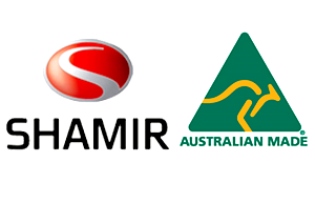 According to the media release by MG, the investment — part of the company's $127 million capital investment plan that has been announced in May — is aimed at replacing the existing production lines with advanced technology.
"The investment will expand Devondale Murray Goulburn's capability to produce a range of formats to deliver differentiated products and packaging for our consumers. The cutting edge technology will replace existing production lines, paving the way for future growth," said Gary Helou, Managing Director of Devondale Murray Goulburn.
According to Mr Helou, the investment aligns with one of the company's key strategic pillars — innovation — and reflects the company's dedication to Tasmania.
Work at the plant is set to kick-off at the beginning of the new financial year, while operations are said to commence in mid-2015.
MG has also increased its stake in the Tasmanian Dairy Products (TDP) joint venture from 56% to 76%, with Mitsubishi Corporation continuing to hold the remaining 24%.
"These combined investments further demonstrate MGs commitment to Tasmania and support our journey to become the first choice dairy foods supplier to customers and consumers in Australia and overseas," said Mr Helou.
"It also represents an important step towards delivering on our commitment to significantly increase underlying farm gate returns for MG suppliers," Mr Helou said.
According to Food Processing, the MG $127 million investment plan comprises of three projects: a $74 million investment in consumer cheese at Cobram; a $38 million investment in infant nutrition at Koroit and Cobram; and a $14 million investment in dairy beverages at Edith Creek in Tasmania.
The company expects to record further growth with the improvements.
For more information, please go to www.mgc.com.au