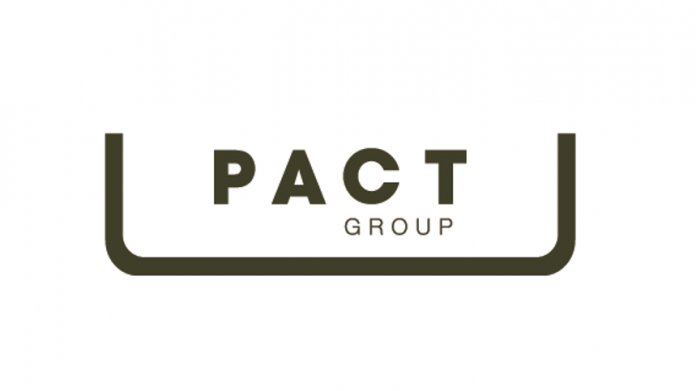 Pact Group, Cleanaway, Asahi Beverages and Coca-Cola Europacific Partners (CCEP) have signed a Memorandum of Understanding (MOU) to form a joint venture that will build and operate a new PET recycling facility.
The proposed facility will use state-of-the-art sorting, washing, decontamination and extrusion technology to process the equivalent of around 1 billion bottles each year and produce over 20,000 tonnes of new recycled PET bottles and food packaging.
Pact said the cross-industry solution will combine the complementary expertise of each participant to enhance their individual sustainability goals.
"Cleanaway will provide available PET through its collection and sorting network, Pact will provide technical and packaging expertise and CCEP, Asahi Beverages and Pact will buy the recycled PET from the facility to use in their respective products," the company said in a statement.
"CCEP and Asahi Beverages, while competitors in the beverage market, have, for the purpose of this joint venture, joined with Pact and Cleanaway to increase the production and availability of recycled PET resin in Australia.
"The parties are proud to work with one another to advance the cause of sustainability and recycling."
A decision on the plant's location is anticipated in the coming months and construction is expected to be complete by 2023. The plant, when fully operational, will be run by Pact.
Image Credit: <a href="https://pactgroup.com">Pact Group</a>