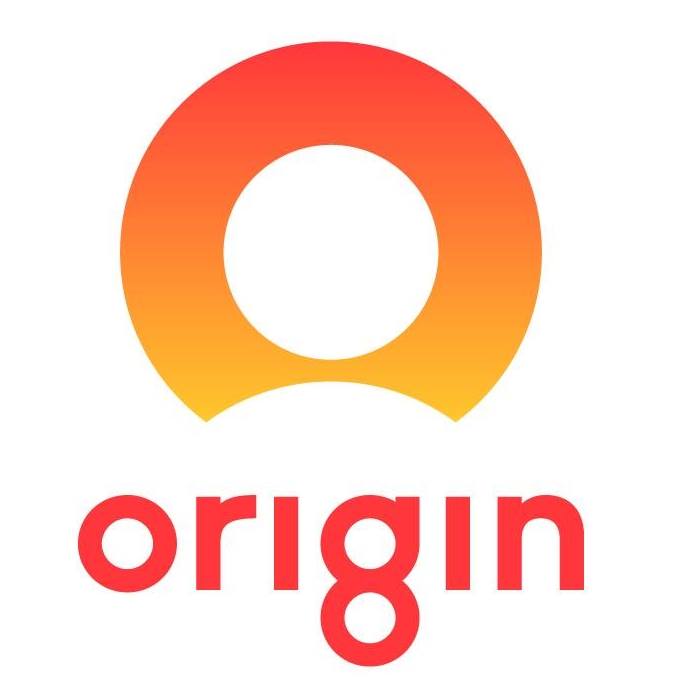 Origin has announced a $250 million share buy-back expected to commence in April 2022.
According to Origin CEO Frank Calabria, the decision was made in line with the company's strong financial position and new strategy.
"This means we are now in a position to increase shareholder distributions with a share buy-back of $250 million," Mr Calabria said.
"Going forward, we will continue to balance expected increased cash flow available for shareholder distributions with growth investments."
Further capital management initiatives may be considered over time, subject to operating conditions and capital allocation alternatives, the company said in the announcement.
Image credit: https://www.originenergy.com.au/