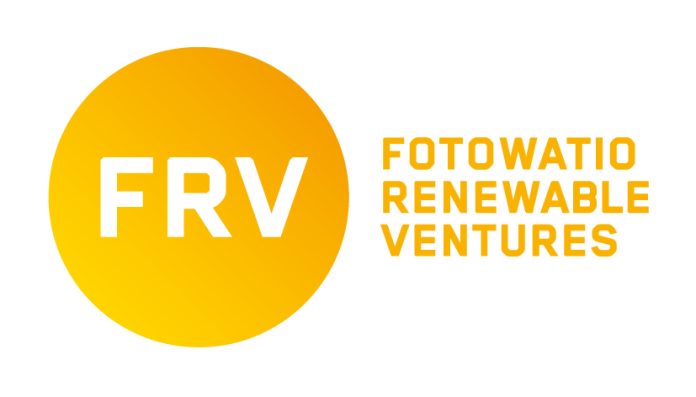 Origin Energy has reached an agreement with leading global solar company Fotowatio Renewable Ventures (FRV) to purchase solar power from the proposed 100 MW Clare Solar Farm in north Queensland, which will increase the company's owned and contracted renewable portfolio to more than 700 MW.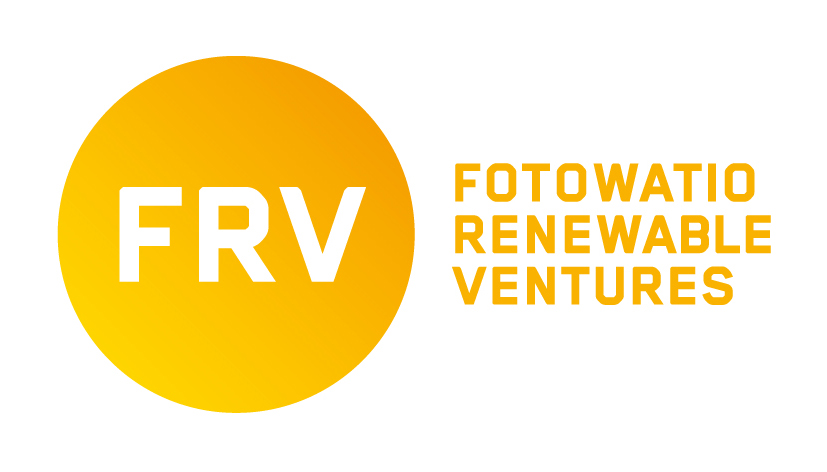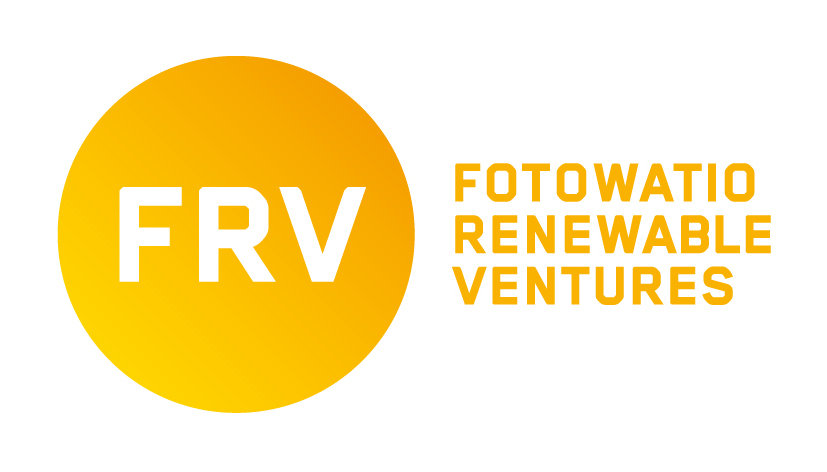 The power purchase agreement (PPA), which will run for 13 years, will see Origin purchase 100% of the output and large scale renewable energy certificates (LRECs) from Clare Solar Farm, located 35km west of Ayr in northern Queensland.
FRV will begin construction on the 300-hectare site later in 2016, with operations expected to commence in 2017.
Origin Energy Markets CEO Frank Calabria said the deal follows the signing of a 15-year PPA with FRV for the solar power generated by the 56 MW Moree Solar Farm in northern NSW in March and further signposts the company's  commitment to adding more renewable energy into its portfolio.
"The cost of solar is falling rapidly compared to other renewable resources and Origin is well-placed to capture opportunities towards our aspiration to be Australia's number one renewables company. Now is the ideal time to invest in solar and we have been actively looking for opportunities to diversify and add more renewable energy to our portfolio," he said.
"The sunshine state is ideal for generating solar and Clare Solar Farm is in an optimal location close to existing transmission infrastructure, as is Origin's DA-approved Darling Downs proposal in south-east Queensland."
FRV Chief Executive Officer Rafael Benjumea described the Clare PPA as "another significant step in achieving FRV's strategy to develop and build renewable power generation assets across Australia and globally".
"The agreement is yet another Australian market first for FRV and, building upon the successful delivery of the Royalla and Moree solar farms, is a strong vote of confidence in FRV's ability to deliver large scale solar projects in Australia," Mr Benjumea said.
The landmark PPA was welcomed by Queensland's Minister for Energy Mark Bailey, who said the agreement would further boost the State's credentials as a leader in renewable energy generation.
"The Palaszczuk Government's renewable energy agenda is encouraging investment in Queensland that will develop a renewable energy economy for our State. We are on our way to turning the Sunshine State into the Solar State, to create jobs for regional Queensland and act on climate change," Mr Bailey said.
"The Government is helping to enable projects like this –Powerlink is working with Clare Solar Farm regarding a proposed connection to the grid through Powerlink's existing Clare South substation. This is no thanks to the Abbott-Turnbull government's wishy-washy renewable energy policy. I congratulate Fotowatio Renewable Ventures (FRV) and Origin Energy for reaching this agreement, this is yet another step towards reaching the Palaszczuk government's 50 per cent renewable energy target by 2030."