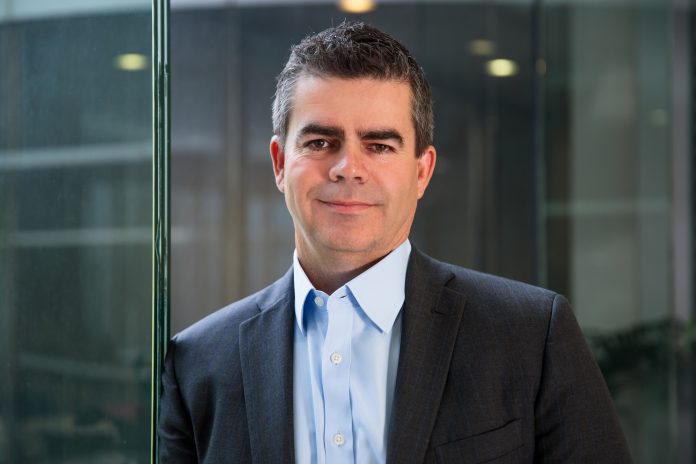 Article by Adrian Leach, CEO of World Travel Protection
When the first lockdowns as a result of the COVID-19 pandemic began nearly a year ago most of us found ourselves in a blur of work as we frantically rushed to establish new working norms.
With our workforces being forced in most instances to stay home before gradually returning to the factory floor it was a chaotic time.
But eventually, after we became as used as we'll ever be to the misadventures of using team video calls, things settled down to some sort of normality.
And for many manufacturers and industries that normality has served them well but for those with offshore operations, running an industry from Australia has been fraught with issues.
Many tried it at first, but found complications quickly arose.
As a company that assists and protects many industrial workers travelling from Australia, we've seen first-hand the complications of the new operating procedures.
At the beginning of the pandemic, we noticed that a lot of companies were trying to maintain operations without their expatriate, FIFO staff. Those organisations that could continue to operate under COVID restrictions did so initially with a senior national staff while a lot of the experienced expatriates returned to their point of hire.
Supply chain and manufacturing issues impacted a number of complex projects due to an inability to conduct routine or milestone inspections of equipment being manufactured. Coal wash plants being built in China for use in South Africa were delayed over engineering concerns as the construction company could not be on site to conduct the inspections.
Supply chain fraud has always been an issue due to the complexities and multiple touch points, government, ports, logistics hubs etc. When supply chains were constrained due to the impact of the virus on China initially, the need to find alternative providers meant that supply chain integrity wasn't appropriately considered and there was no way in some cases to complete the appropriate due diligence.
As organisations looked for alternative providers this increased their exposure to fraud. New providers placed pressure on IT infrastructure used for purchasing/payments, despatch, and other logistics and exposed these systems to cyber-attacks. The pressure to purchase exposed organisations to the risk corrupt officials, opportunistic employees, rushed manufacturing practices and inflated payment terms.
Some work, such as exploration, was put on hold while companies looked at how they could create bubbles within bubbles to support continued operations.
The vulnerability of many populations means companies have gone to extraordinary lengths to ensure their workers do not infect others.
For example, Australian mining companies operating near First Nations Peoples in Canada have gone to great lengths to ensure their exploration programs are fully self-sufficient and have not had any contact with the local population.
The use of charter flights to remote airstrips have meant these programs can continue effectively while the employees are under quarantine conditions. In these instances, the support of the host government has been critical. Mining companies have also been further burdened with struggling to meet compliance requirements for pilots.
Mines regularly have to scheduled vital, major maintenance, often referred to as shutdowns, otherwise it can have a long-term negative impact on the operation of plant and equipment. Shutdowns often require external specialist support with staff flying from all over the world to support.
At the start of the pandemic international mining organisations went through a process to identify key personnel who were required to maintain safe operations. Initially, these personnel would have been limited to senior operational and leadership roles, as well as those required by the local mining regulations, to be on site. In a short period of time mining companies realised that other roles needed to return to site to ensure that functions integrity was maintained. Roles like accounting, logistics, security and safety personnel were quickly added to the list of key personnel where they had been taken off.
Being able to travel and perform the due diligence on the suppliers, logistic companies, manufacturers and purchasers is critical to ensure supply chain integrity. This is where the support becomes critical in getting your Australian teams safely back on the ground in offshore locations.
In today's environment, what companies require to ensure their teams are able to travel safely is:
Round the clock notifications on COVID-related restrictions to plan global travel.
A risk management system that provides pre-travel medical and security advice as well as support should staff become caught in changes of travel restrictions mid-journey.
Regular access to medical teams.
Bespoke intelligence reporting/advice on specific supply chain integrity issues and due diligence conducted on suppliers and third-party vendors.
Online training resources to help organisations increase awareness of risk, cybercrime and fraud.
As the COVID-19 pandemic continues to unfold, and looks like impacting workforces for the year ahead, it will be essential to ensure your operations can continue safely and securely.