Minister for Energy and Water Supply Mark Bailey has outlined plans for harvesting sun-powered energy in Queensland that will see the state capitalise on its world class solar resources under the Palaszczuk Government.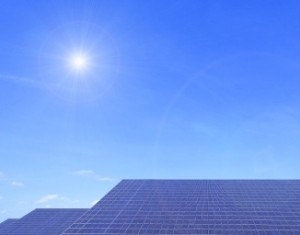 Speaking at the Australian Solar Council in Melbourne this week, Mr Bailey said the Government had a vision to see projects like the Mount Emerald Wind Farm and Solar Choice's Darling Downs solar farm become a reality in the foreseeable future.
"Getting these projects built is crucial to Labor's vision of a 50% renewable energy target by 2030," he said.
He said the Government was working towards achieving its goal of seeing one million Queensland rooftops fitted with solar panels by 2020 as part of its Solar Future program.
"We are committed to opening up the energy supply market to encourage homes and businesses to take up solar power purchase agreements, where they can be sold power at a cheaper price than the grid," the Minister said.
He also urged the Abbott government to stop destroying the solar energy industry's future in Australia, pointing out the dramatic decrease of investments in the sector in the last 12 months.
"Investment in renewal technology has plummeted by 90% during the past year – in a nation known for its abundant sunshine," Mr Bailey said.
"But this can be rectified to encourage investors to embark on large-scale projects. We want certainty from the Federal Government about the Renewable Energy Target."