Remotec Inc., a subsidiary of Northrop Grumman Corporation, has signed a distribution agreement with AirRobot US for AirRobot's line of small unmanned aerial systems (UAS).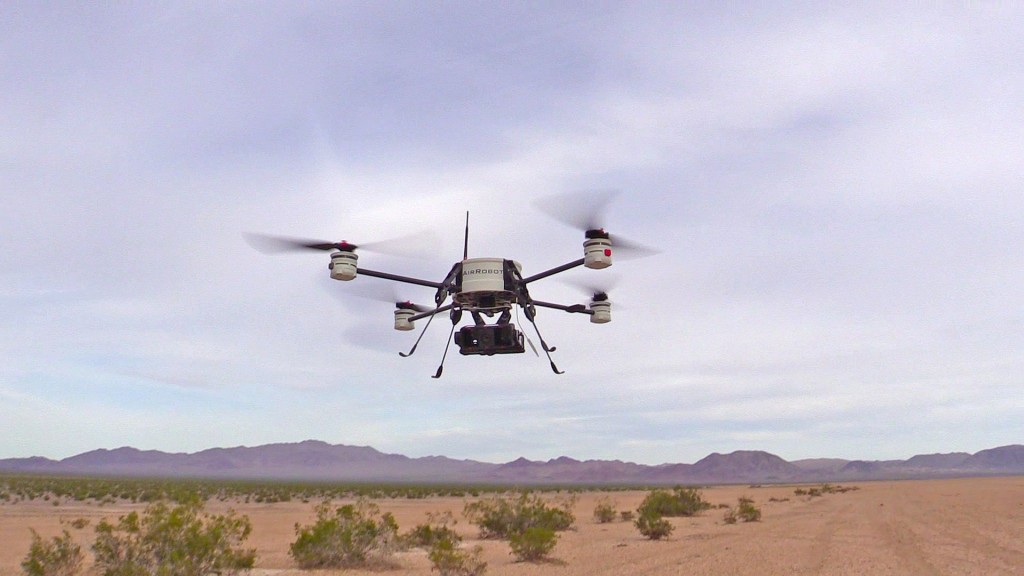 The agreement, which came into force earlier this month, saw Remotec become the sole reseller of these products to the first responder and law enforcement market in the United States as well as provider of service, maintenance and technical support for all AirRobot systems in the country.
In addition, the companies also announced that they are working to integrate Remotec's unmanned ground vehicles (UGVs) and AirRobot's aerial systems to create new ground/air capabilities that meet a wide range of operational requirements.
"This distributorship arrangement gives our customers access to a best-in-class small vertical take-off and landing [VTOL] UAS product line that represents some of the most mature technology in the industry with a decade-long track record. AirRobot systems complement Remotec's UGVs to enhance our customer's mission effectiveness both on the ground and in the air," said Walt Werner, Director, Remotec.
According to the press release by Northrop Grumman, AirRobot produces electrical powered multi-copter systems that can carry a payload weighing up to 7 pounds and fly for as long as 50 minutes. The systems can also carry a wide range of payloads – including multi-spectral cameras and recorders, synthetic aperture radar, gas and chemical sensors – and as many as three payloads simultaneously.
"We are proud to collaborate with Remotec, the largest provider of robots to the first responder market. The products and capabilities perfectly complement each other, with each system providing increased operational value for the other. We also share and value Remotec's commitment to the highest level of customer service," said Thomas Meyer, President of AirRobot US.
AirRobot systems, which are certified for compliance with NATO standards and have undergone testing by the US Department of Defence and the US Department of Homeland Security, have been in production since 2004 and have flown thousands of missions in military, public and commercial applications worldwide.