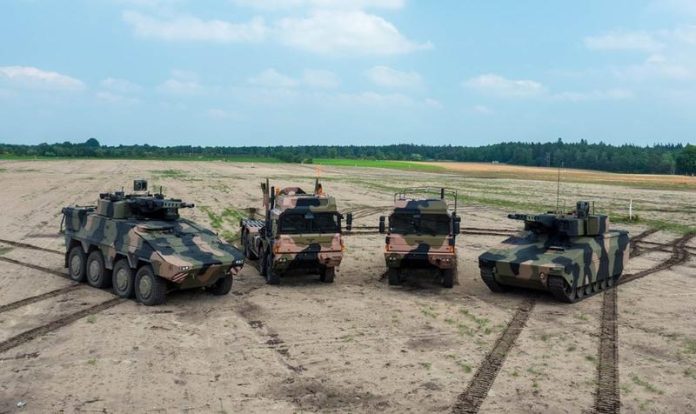 Rheinmetall Defence Australia has unveiled plans to establish a military vehicle centre of excellence in the country.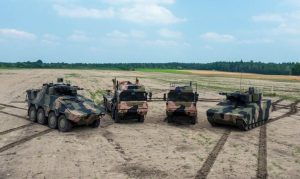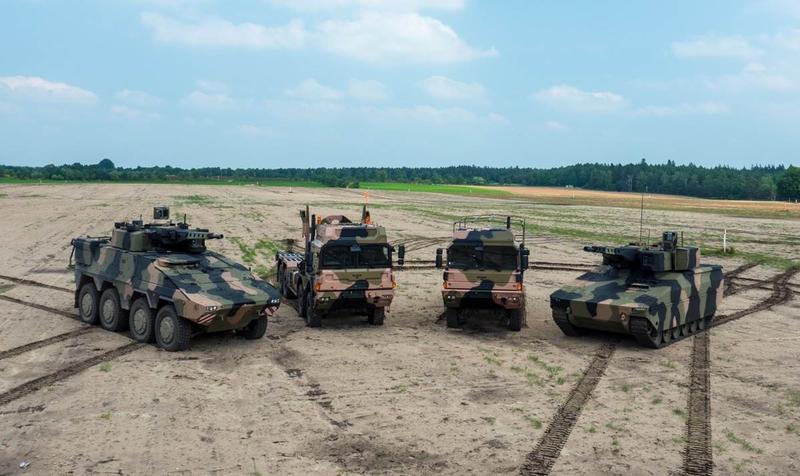 The combat vehicle manufacturer said the centre would establish a program of continuous design, build and support for up to 10,000 military vehicles in Australia and the Asia-Pacific region.
According to Rheinmetall, the facility would draw in a network of suppliers across Australia to deliver products and services to Australia's growing fleet of military vehicles and open the way for these companies to supply its military vehicle programs around the world.
The proposal, which has been shared in private briefings with Australian companies over the past five weeks, includes establishing a regional headquarters for diverse military technology in Australia.
The company's Managing Director Andrew Fletcher said the new centre of excellence would create more than 250 long term jobs and establish and foster an enduring, vibrant industrial network for military vehicles, simulation, weapons and munitions.
"Rheinmetall is committed to transferring military vehicles technologies and skills to Australia," Mr Fletcher said.
"The company will also create industrial innovation hubs to enrich the economy and adjacent industries and enable Rheinmetall to mentor Australian companies to compete and export globally."
Rheinmetall, which is the largest supplier of military vehicles to the Australian Defence Force, is currently bidding for the supply of the armoured combat reconnaissance vehicle under the Commonwealth of Australia's Land 400 Phase 2 program.
The program is currently in tender evaluation, and subject to final Commonwealth government approval.