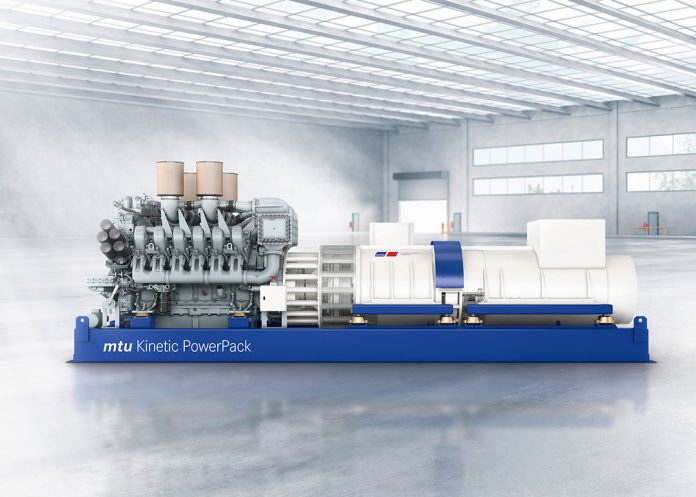 Rolls-Royce will supply 12 mtu Kinetic PowerPacks to King Abdullah University for Science and Technology (KAUST) in Saudi Arabia to provide the university's supercomputing facility and data centre with clean, conditioned, uninterruptible power supplies.
KAUST is a renowned high-tech seat of learning, equipped with state-of-the-art facilities and one of the world's best supercomputing installations.
The mtu Kinetic PowerPacks, which are equipped with dynamically rotating kinetic energy accumulators, have a power output of 1.6 megawatts, operate in medium voltage at 13.8kV, 60Hz, and are powered by an mtu diesel engine type 16V 4000 G74S.
Andreas Schell, CEO of Rolls-Royce Power Systems, said the mtu Kinetic PowerPacks will be installed in two groups of six systems each, with one available as a backup in each group.
"We are delighted that such a renowned university as King Abdullah University for Science and Technology in Saudi Arabia has chosen us as a partner, placing their confidence in our solutions, our expertise and our many years of experience," he continued.
"The choice underlines our recently expanded expertise in the field of dynamic uninterruptible power supplies and is a major success.
Rolls-Royce said the scope of supply also includes medium-voltage switchgear and transformers as well as two control stations.
According to the company's statement, the plant is expected to be commissioned at the end of 2021.