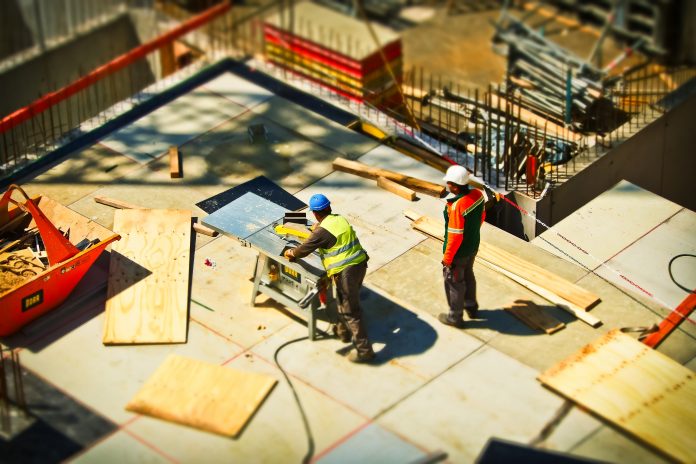 By the end of 2020, Australia saw positive upturns in business activities and new orders, leading to sustained employment growth and accelerated expansion based on the latest IHS Markit Australia Services PMI®. 
The IHS Markit Australia Services Business Activity Index, designed to show measurable changes in the business activity of Australia's service sector, accelerated to 57.0 in December from November's 55.1
"The Australian service sector ended a turbulent year firmly in expansion territory, with business activity increasing at the fastest pace since July," said Usamah Bhatti, Economist at IHS Markit.
Thanks to the easing of COVID-19 restrictions, the rise in adjusted Business Activity Index was the highest in five months.
With business activities rising, new order inflows also expanded at even faster rates. The rate of expansion, though marginally softer than the rise in output, was robust overall, highlighting interstate activity.
In response to the influx of output, employment levels rose at modest rates for two successive months in December.
The survey results, however, showed export orders falling for the eleventh month running due to restrictions imposed over the coronavirus in major international markets.
Nevertheless, IHS Markit remained optimistic about expansions over the coming 12 months.
"The picture for the Australian services economy remains positive at the end of the year, with expectations for an expansion in activity remaining at high levels," Bhatti said.
Following suit, the Composite Index — a measure of combined services and manufacturing output — rose from 54.9 in November to 56.6 in December, indicating positive activity in the private business sector.
Growth in private sector activity was primarily driven by accelerated output both in the manufacturing and services sector.