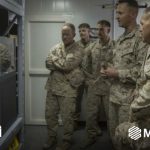 Additive manufacturing solves the many issues that the Military has within their unpredictable and complicated supply chain.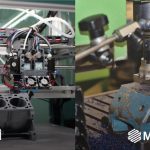 One of the most debated topics in today's manufacturing industry is whether existing technology like traditional CNC manufacturing should be replaced with more advanced systems like 3D Printers.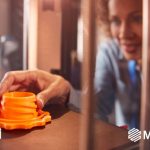 Today additive manufacturing is flourishing across all industries, from applications in small businesses, government research, defence, manufacturing and educational institutions.
The cutting-edge technology of commercial 3D printing or additive manufacturing can be a truly great asset to your small business, but alike all technology, it may not suit everyone…