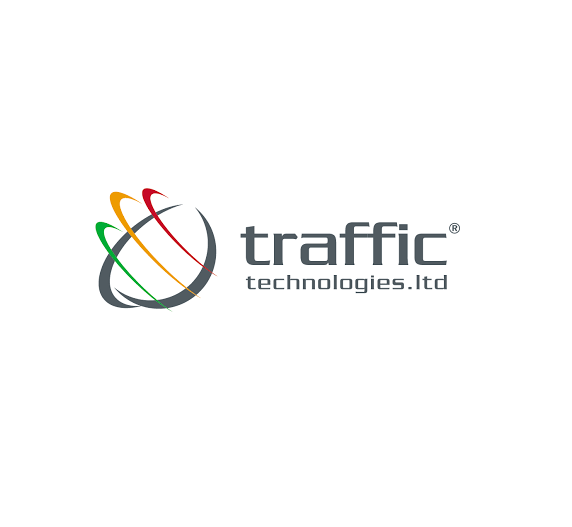 Victoria-based Traffic Technologies, a provider of innovative solutions to the traffic industry, has completed the acquisition of the business and assets of the ITS business of Artcraft Pty Ltd.
Based in Brisbane, the ITS (Intelligent Transport Systems) business focuses on the design, development, manufacture and supply of electronic road signage and software systems to customers across Australia.
ITS monitors traffic and displays important information to motorists in a relevant and timely manner so that they can make informed decisions ahead of time, enabling better informed motorists to help create safer and smoother traffic flows on our road network.
Traffic Technologies said the acquisition of the ITS business will significantly enhance the company's position in the ITS sector.
"Electronic information displays represent a value proposition for state road authorities and local councils and are being increasingly used for traffic management on congested roads," the company said in a statement.
The acquisition will also enable the Company to expand its operations in Queensland along with increasing our "Smart City" footprint through the Company's proprietory software "TST".
Image credit: Traffic Technologies Facebook page