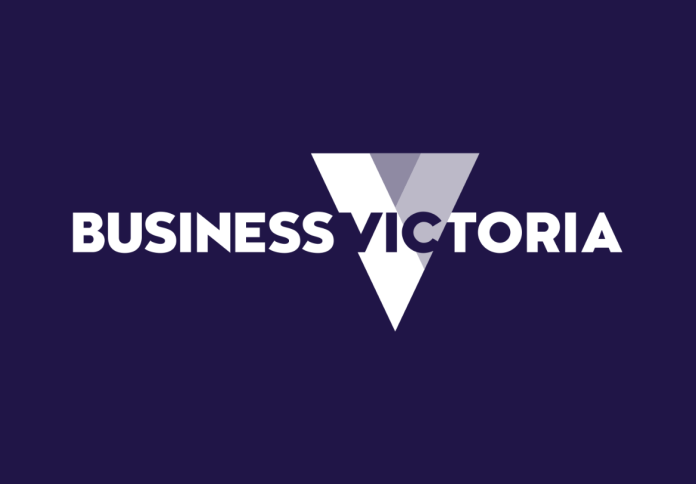 Twelve local businesses in Victoria have been selected to share a $3.2 million funding from the Victorian government's Medtech Manufacturing Capability Program. 
The businesses will receive grants of up to $500,000, which will enable them to launch new projects, boost production, and upgrade equipment for the advancement of the state's healthcare sector. 
The co-funded projects have a total value of $7 million and are expected to create 93 new jobs across the state, positioning Victoria as a global leader in healthcare innovation. 
Recipients of the grant are namely: Anatomics, Care Essentials, Compumedics, Cyban, Dolphin Products Proprietary Limited, Global Kinetics, Medmont International, Navi Medical Technologies, Neo-Bionica, Polynovo, Schott Minifab, and 4D Medical. 
The latest funding will be delivered through the Australian Medtech Manufacturing Centre, an initiative that helps medtech manufacturers to expand production and connect with local suppliers. 
Medtech is one of the major players in Victoria's economy, with a current revenue of $21.4 billion and more than 31,000 professionals employed in the sector. 
4D Medical, a company based at Melbourne Connect and one of the recipients of the funding, recently received support from the Victorian government for its efforts to expand its facility in Fisherman's Bend and strengthen capabilities in manufacturing, research and development, product prototyping, and testing.