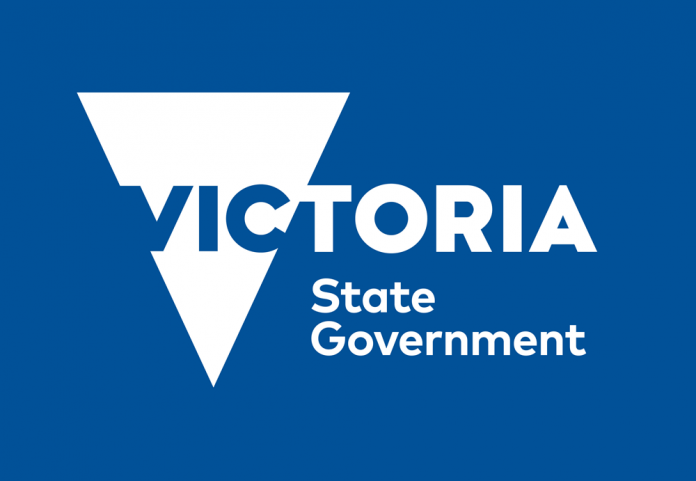 The Victoria State Government is stepping up its recycling game with a new round of grants to support the innovative use of recycled materials in various infrastructure projects. 
19 project will share in $2.6 million of recycling infrastructure grants delivered by local councils and alpine resort management boards., Minister for Energy, Environment and Climate Change Lily D'Ambrosio announced today.
Grants will come from a $4.4 million investment by the Andrews Labor Government intended to make headway with innovative reusable waste projects.
These 19 projects will support 338 new jobs, and will give new purpose to nearly 2,00 tones of recycled glass, plastic and rubber, by supporting roadbuilding and several other public projects.
"We're reshaping our waste and recycling industry, driving job creation and putting valuable materials back into the economy," said Minister for Energy, Environment and Climate Change Lily D'Ambrosio.
Research institutes and industry members have applied for grants ranging between $75,000 and $300,000 to develop new products made from recycled materials including plastic, paper, cardboard, glass and tyres.
"Projects like this give old tyres and old materials a new life. This kind of innovation creates endless business opportunities and jobs," Minister D'Ambrosio added.
With the launch of the $1.8 million Research and Development Fund, the Labor Government will further spur innovation and product development leveraging recycled materials.
The City of Darebin is among those who have successfully applied for the grant.
With $300,00 in place, the city council will upgrade its KP Hardiman Hockey Field using recycled materials, with the facility set to host games by July 2021.
"This hockey field will see local athletes score goals. All while there is recycled material underfoot," Member for Bundoora Colin Brooks said.