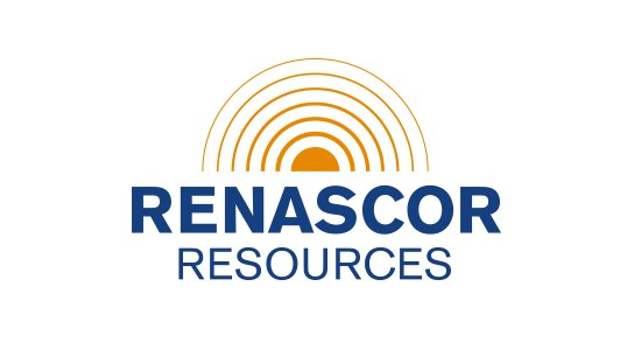 Renascor Resources Limited (ASX:RNU) announced today it has received verification that its graphite purification technology can deliver, with an independent group confirming the tech's ability to purify graphite to battery grade at 99.98% C.
German independent battery mineral consultancy group Dorfner Analysenzentrum und Anlagenplanungsgesellschaft undertook the advanced mineral processing trials for Renascor's purification process, which has been optimized over five years of mineral processing tests.
Renascor's hydrofluoric acid (HF)-free technology purifies Sivirous natural flake graphite to produce purified spherical graphite (PSG) – the material used in manufacturing lithium-ion battery anodes.
According to Renascor Managing Director David Christensen, the environmentally-friendly and cost-effective purification technology will help meet the demands of lithium-ion battery anode manufacturers.
Renascor intends to leverage the HF-free purification technology to position itself as a dominant producer of high-quality purified spherical graphite (PSG) with leading environmental, social and governance (ESG) credentials.
Currently, anode manufacturers are wholly dependent on Chinese producers of natural flake PSG which uses more environmentally harmful HF.
"The results of these recent trials offer strong support that we can use our HF-free purification technology to create a competitive advantage in production of high-quality Siviour PSG with leading ESG credentials in the first integrated in-country mine and battery anode material operation outside of China," Christensen said.
Additionally, the results will guide the construction of Renascor's planned Stage 1 28,000tpa PSG manufacturing facility in South Australia and assist in offtake and finance discussions.