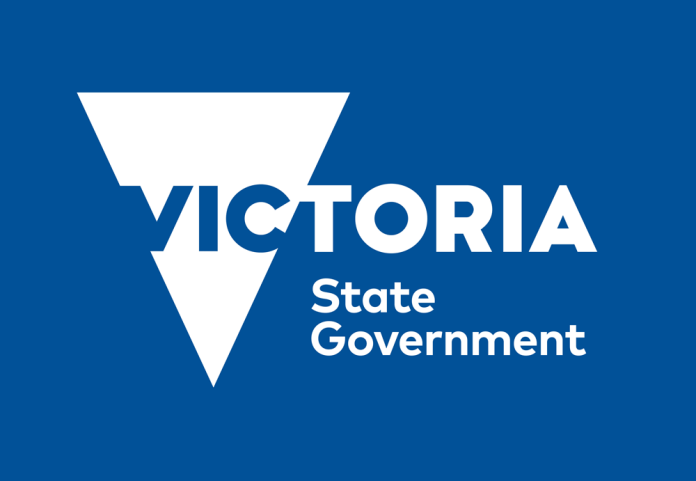 Victoria's Diseb Food Group has announced a $2.9 million investment in advanced manufacturing technology to increase its production capacity and reduce downtime.
The project, which is backed by Victorian State Government, will see the company purchase a state of the art manufacturing line with mixing, filling, pasteurizing cooling and packaging capabilities that will boost productivity, improve energy efficiency, reduce waste and production stoppages, and extend the shelf life of its products.
Diseb Food Groups will also expand its current facilities –including increased cool room and freezer capacity – bring on new R&D and sales teams, and develop new export markets for existing and new products.
Treasurer Tim Pallas, who visited Diseb Food Group in Somerton to announce the LIFT grant award, said the project will create 26 new jobs, including 20 suitable for ex-auto workers.
"The Andrews Labor Government will never stop supporting communities such as those here in Melbourne's north that have been impacted by the closure of car manufacturing," Mr Pallas said.
"Thanks to our support, companies like Diseb are expanding, creating jobs and growing local economies."
Founded in 1998, Diseb Food Group makes fresh filled pasta and unfilled dry egg pasta, and currently supplies to major supermarkets and multi-national brands.
Image credit: vic.gov.au