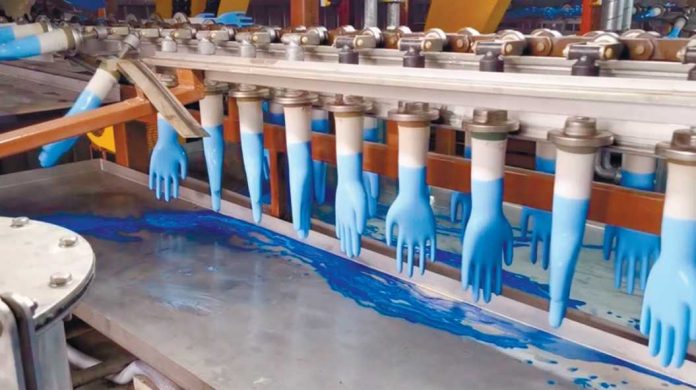 ASX-listed VIP Gloves Limited recommenced its glove manufacturing operations in Selangor, Malaysia, following the relaxation of Malaysian Government's Enhanced Movement Control Order (EMCO) this Monday.
VIP said in a statement that the current Government guidelines require its manufacturing facility to operate with 60% of its workforce, with the remainder of the workers to work from home.
The company, which will take the opportunity to bring forward planned maintenance and servicing operations, also resumed installation work of the two new manufacturing lines that will come inline in the coming months.
"Due to the requirement to limit the number of third-party contractors on site as part of enhanced health and safety protocols, timing of the commissioning of Line 7 and 8 is now estimated in August and September 2021 respectively," reads the statement.
Image credit: https://vipglove.com.my/products/production/