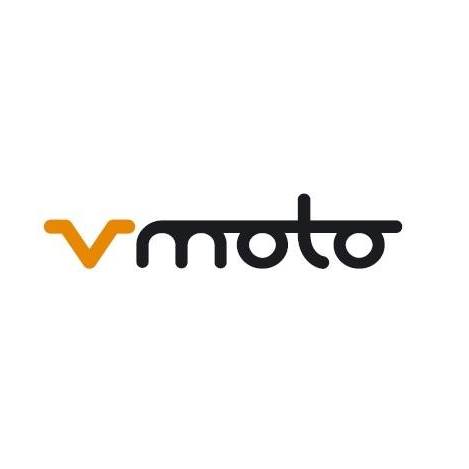 Aussie electric bike and scooter company Vmoto and Shanghai-based Super Soco will establish a new jointly owned manufacturing company that will operate out of Vmoto's existing manufacturing facility in Nanjing, China.
The new company, to be named Vmoto Soco, will be the sole and exclusive manufacturer for both Vmoto's and Super Soco's electric scooter and motorcycle products.
Vmoto's Managing Director, Mr Charles Chen said the establishment of Vmoto Soco would considerably de-risk Vmoto's operations, delivering more efficient production, cost synergies and expanded research & development capability.
"This joint investment arrangement is a great outcome for both companies," Mr Chen said.
"With the combination of Vmoto's international sales and marketing experience, together with Super Soco's research and development capability, we have a very strong combined market position globally.
"By joining forces on manufacturing, we will now be able to achieve economies of scale and favourable trading terms not available to each of us on our own."
Super Soco's CEO, Mr Sherman Xie said his company would progressively transfer all of its production facilities and supply chain into the new Vmoto Soco company before permanently closing its manufacturing operations within two years.
"We are very delighted to have entered into this joint manufacturing company with our trusted partner Vmoto," Mr Xie continued.
"This is just the beginning of milestones to be achieved by Super Soco and Vmoto in the electric motorcycle industry.
"With the establishment and support of our new joint manufacturing company, we can compete in our domestic and international markets more ambitiously and we look forward to working closer with Vmoto and presenting a global electric motorcycle group to the world in the near future."