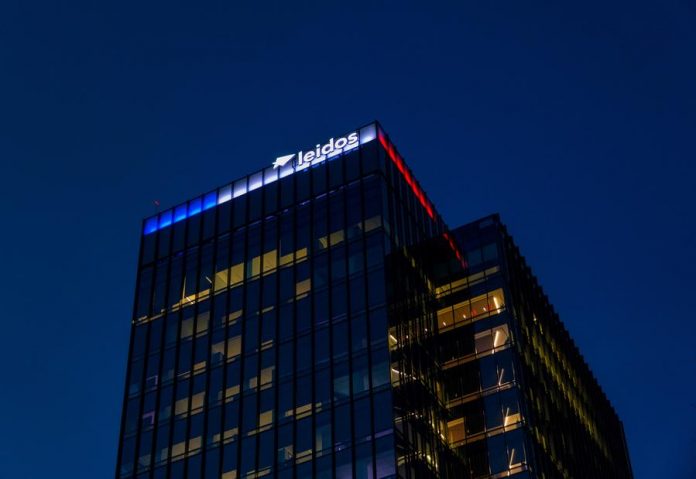 Global science and technology firm Leidos will set up a new cutting-edge software factory in Melbourne, its first outside the United States.
Leidos Australia Chief Executive Paul Chase said the new factory will develop highly secure and complex software products, enabling the company to bring software to market rapidly, affordably and at consistently high quality.
"This investment in cutting-edge software development techniques draws on Leidos global capabilities and will significantly enhance our capabilities to deliver the highest standards of complex software development to our customers," Mr Chase said.
Minister for Economic Development Tim Pallas said the company, which employs more than 1,400 highly skilled workers across the country, will create up to 100 new tech jobs.
"This expansion by global company Leidos is yet again a strong validation of our thriving tech sector, our highly skilled workforce and our thriving culture of innovation," the Minister said.
"Having this cutting-edge facility in Melbourne will further boost our capabilities in areas of software development and create highly skilled jobs which will continue our economic recovery."
Leidos is an information technology, engineering and science solutions and services provider working across defence, intelligence, homeland security, civil and health markets.
Its Australian clients include the Department of Defence, the Australian Tax Office, the Bureau of Meteorology, the Department of Home Affairs and other Agencies.
Image credit: https://www.leidos.com/