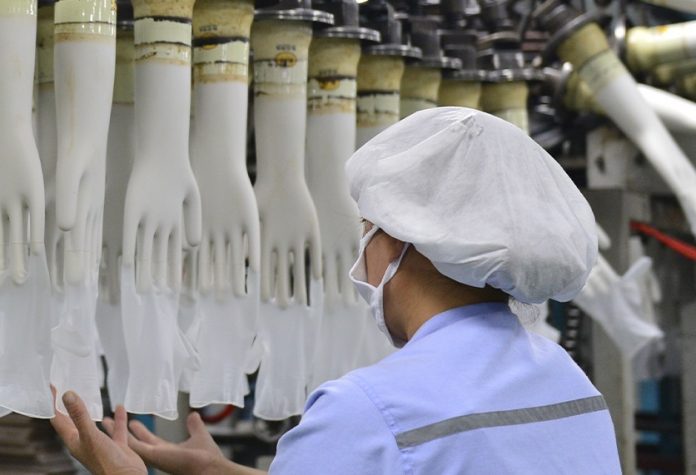 Australia-based safety protection solutions company Ansell will invest more than $80 million over the next three years to build a new manufacturing facility in Tamil Nadu, India.
According to Ansell's statement, the facility will have the capability to produce a wide range of products, with an initial focus on surgical and life science gloves for the Indian domestic market and for export.
CEO and Managing Director Neil Salmon said that in addition to setting a new benchmark at Ansell for sustainable manufacturing, the new facility would create important diversification in the company's manufacturing footprint and significant additional capacity to supply its industry-leading portfolio of surgical and life science protection solutions to customers globally.
"Ansell's surgical and life sciences businesses have delivered strong growth, and we see significant customer interest in our portfolio of solutions," Mr Salmon said.
"This investment in India demonstrates our long-term commitment to growing these businesses and satisfying the needs of our customers.
Darryl Nazareth, President of Healthcare Global Business Unit, said the company selected India for its first greenfield investment in many years because of the importance of the Indian market to its emerging market growth strategy.
"We are building a facility with the option of significant future expansion capability across a wide range of Ansell products and so able to support our growth strategy over many years," he concluded.
Image credit: https://www.ansell.com/eu/en/medical/intouch-blog/library/low-quality-ppe-aql