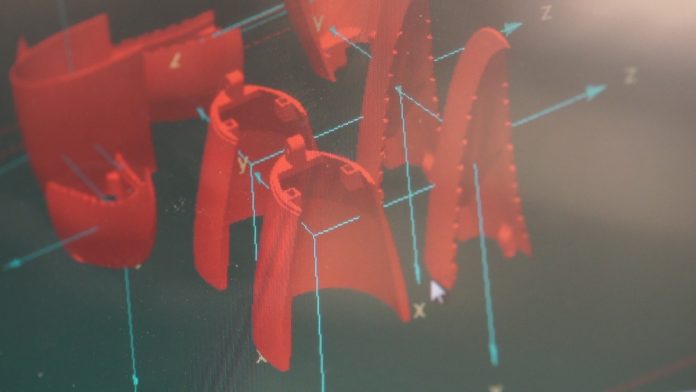 3D Systems announced that its digital manufacturing solutions played a critical role in the rehabilitation of a Costa Rican toucan that lost a large portion of its upper beak as a result of a senseless attack.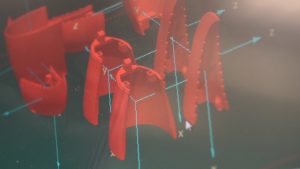 The attack not only prevented Grecia from feeding and fending for itself, but it also sparked a nation-wide animal welfare campaign that quickly spread around the globe.
To help with Grecia's rehabilitation, 3D Systems teamed up with its partner and reseller Grupo SG to devise a custom prosthetic using the company's end-to-end digital manufacturing solutions.
The company also worked alongside a group of Costa Rican product designers, dentists and nanotechnology experts, as well as with ZOOAVE Rescue Centre in Costa Rica – where Grecia was taken – to pair the best prosthetic design with the best available materials and technology.
"In addition to fitting Grecia's residual anatomy, the beak needed to be strong, biocompatible and have a smooth surface finish that would not promote contamination or encourage bacteria growth," 3D Systems said in a statement.
"These structural and material demands led the team to choose Selective Laser Sintering (SLS) with DuraForm® ProX PA plastic on the 3D Systems ProX® SLS 500."
Grupo SG took 3D scans of Grecia's damaged anatomy as well as of a reference beak from a healthy toucan and sent them to 3D Systems to reverse-engineer an attachable prosthetic beak with custom mechanical components for comfortable wear.
3D Systems said it used Geomagic Wrap® software to transform the 3D scan data into feature-based CAD models. It said the models were then imported into Geomagic® Freeform® for organic 3D modelling to combine, add and remove the elements required.
According to the company, final inspection was performed using Geomagic® Control™ before the file was printed, finished and fitted.
"The flexibility of our end-to-end digital manufacturing workflow is critical in these kinds of applications that venture into uncharted territory," said Chuck Hull, Co-Founder and Chief Technology Officer, 3D Systems.
"We are delighted our technology could play such an impactful and beneficial role to help this cause."
We are happy to report that thanks to his 3D printed prosthetic beak Grecia is now able to take care of itself without any assistance.