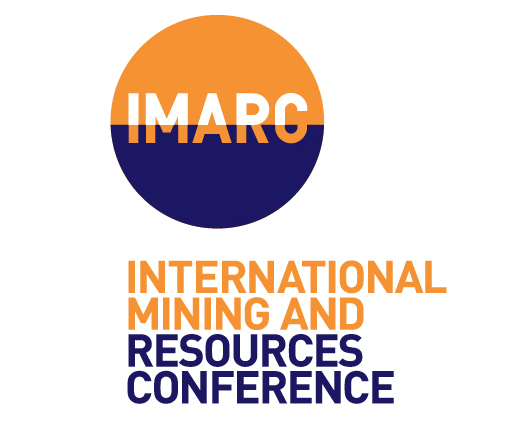 Minister for Resources Wade Noonan officially opened IMARC 2016 at the Melbourne Convention and Exhibition Centre, welcoming more than 2000 global mining industry leaders and international policy makers from 58 countries.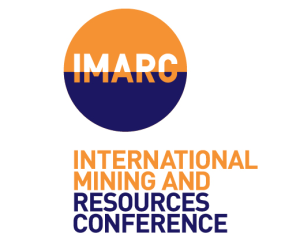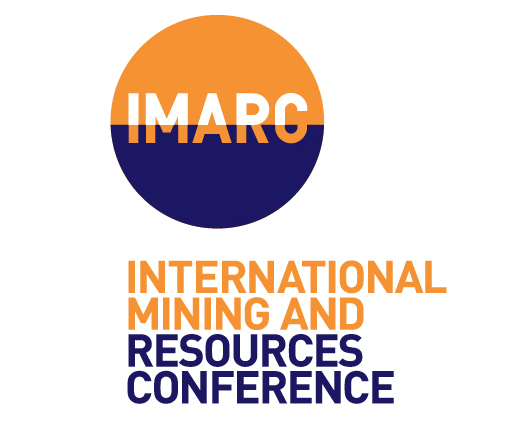 IMARC is Australia's largest mining conference and includes Mines and Money Australia, the country's largest mining investment forum.
Speaking at the official launch of the event, Mr Noonan said IMARC 2016 connects global mining leaders with Victorian-based resources companies and businesses, cementing Melbourne's position as one of the best places in the world to do business.
"IMARC 2016 will bring the world to our doorstep so that Victorian businesses can showcase their world class expertise and build new opportunities to help them grow, create jobs and strengthen our state," the Minister stated.
He said this year's conference will be part of the Victorian Invitation Program, which is connecting local businesses with potential buyers and investors from all over the world.
"Global mining companies are drawn to Melbourne's world-renowned lifestyle, excellent infrastructure, highly skilled workforce, quality education and research institutions and highly competitive cost of doing business," Mr Noonan added.
Victorian companies account for approximately two thirds of mining market capitalisation and roughly three quarters of mining revenue in the ASX100.
The state is also Australia's largest exporter of mining equipment and technologies and home to the global headquarters of BHP Billiton, MMG, Oceanagold, Newcrest Mining, Alumina, Saint Barbara and Orica – as well as Rio Tinto's Asia Pacific regional headquarters.
Victoria is also home to the Melbourne Mining Club, a globally respected organisation bringing together industry leaders from across the global resources and mining services industries.