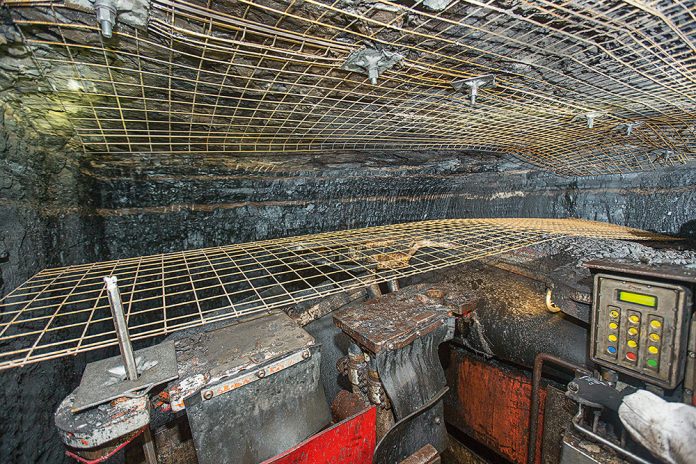 DSI Underground Australia has reached an agreement to acquire 100% of the family-owned Fero Group, a leading supplier of of products and services to the oil & gas, mining, civil, marine, commercial, industrial and residential industries.
According to the official announcement, under the terms of the agreement, the owners of Fero will invest a chunk of the proceeds into DSI Underground Holdings S.a.r.l. – the parent company of DSI Underground Australia' – thus becoming a shareholder in DSI Underground's global mining business.
"The acquisition of Fero will add  galvanizing and mesh manufacturing processes into DSI Underground Australia's manufacturing capability, allowing us to better serve customers, continue to invest in R&D, and increase exports to African and Asian mining services markets," CEO of DSI Underground Australia, Mr Derek Hird, said.
"We now look forward to working closely with the DSI Underground team to support the continued growth of the combined businesses. Personally, I look forward to becoming part of the DSI Underground global team," added Fero's Managing Director, Michael Franco.
The terms of the acquisition deal have not been revealed, with the transaction being conditional on regulatory approval.
DSI Underground Australia is one of Australia's leading supplier of high quality strata reinforcement and ground support products for the underground mining, infrastructure and construction sectors.
Image credit: https://www.dsiunderground.com/projects/2015-info-23/delivering-ground-support-cost-efficiencies-the-dsi-peak-resin-bolting-system/