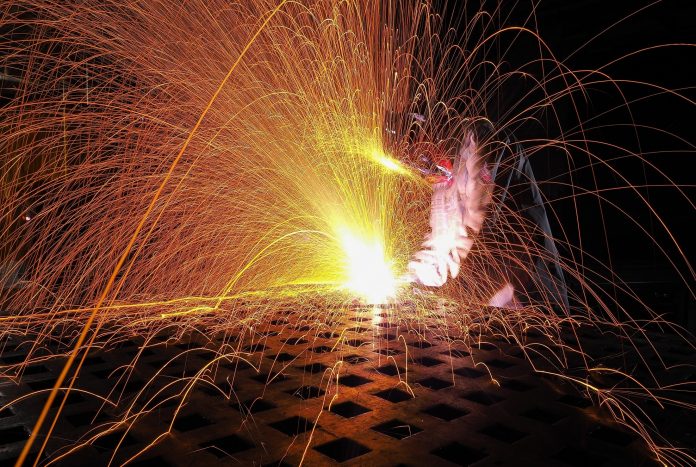 Community Message
Today's fathers are expected to combine providing financially for their family through paid work with being actively involved and engaged in their children's day to day lives.
This expectation may result in conflict and tension for many fathers as they struggle to balance both the father and the worker role. The pressures surrounding long work hours and ever-changing work schedules can prevent many fathers from being as present for their children as they would like to be. Within this context there has been increased focus on how flexible working arrangements may facilitate work-family balance and assist fathers in managing their work and family commitments simultaneously.
Although much of the research in the area of flexible working arrangements has focused on the experiences of mothers, work-family research has identified a number of potential barriers that can limit or prevent fathers' adoption of such practices. These barriers include: the idea that flexibility is only for mothers; being part of a workplace culture that is not supportive of men working flexibly; men feeling worried about peer and organisational marginalisation; and men being concerned about career penalties and a potential loss of income. These barriers are often experienced differently by white-collar and blue-collar workers. Despite this, much of the existing research in the area of fathering and flexible working arrangements has focused only on professional and managerial men, and the experiences of workplace flexibility have been somewhat neglected for men in blue-collar work.
Aside from the benefits flexible working can offer fathers in relation to father involvement and work-family balance, research has shown that there is a positive correlation between parents who see themselves as having work-family balance, and employee morale and productivity, employee commitment, satisfaction, and staff retention, therefore there are incentives for organisations to adopt such practices also.
Research is being carried out by Western Sydney University PhD candidate Alina Ewald, under the supervision of Dr Emilee Gilbert and Associate Professor Kate Huppatz, from the School of Social Sciences and Psychology. This research is exploring how fathers who work in the manufacturing industry experience and perceive workplace flexibility, and how such arrangements may facilitate work-family balance. By extending our current understanding of how fathers experience workplace flexibility there may be an opportunity to increase awareness around the needs of fathers from manufacturing work environments and facilitate positive change both in the home and the workplace.
If you are a father of children (0-12years), working within the manufacturing industry in New South Wales Australia, and you would be interested in participating in this research, please contact Alina Ewald via A.Ewald2@westernsydney.edu.au for further details. Participation involves answering a short demographic survey and an interview which typically takes less than one hour to complete. All participation is strictly private and confidential, and no identifying details will be included in the final thesis or any other publications. Participants will also receive a $30.00 gift voucher towards compensating them for their time.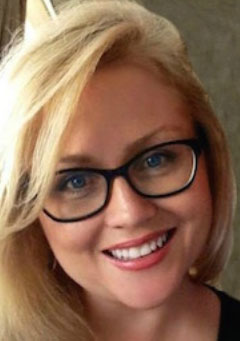 Alina Ewald is a PhD candidate within the School of Social Sciences and Psychology within Western Sydney University. Alina has a background in providing manufacturing software solutions including ERP, SCADA, and MES software.