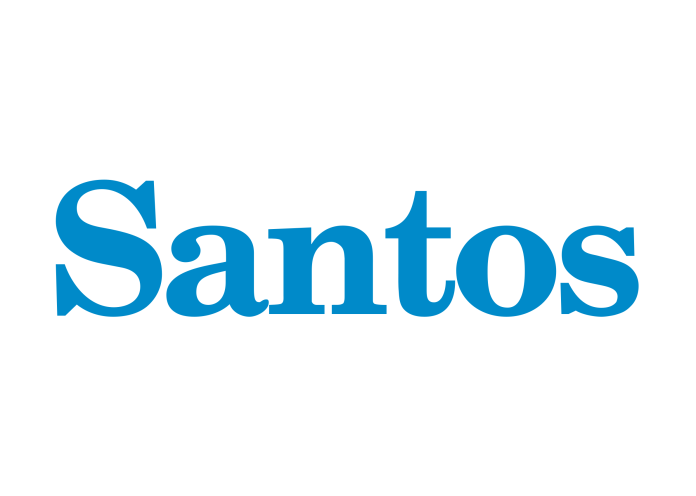 The Queensland state Government has greenlighted the Santos/Shell joint venture and Bridgeport Energy to start exploring for gas in the Surat Basin.
The Santos/Shell joint venture has won the right to explore gas on 1212km2 of land near Chinchilla, whereas Bridgeport Energy was granted the right to explore across 289km2 of land near Tara.
In making the announcement, Natural Resources, Mines and Energy Minister Dr Anthony Lynham said the granting of the Authority to Prospect reinforced Queensland's commitment to meeting global and domestic demand.
"Granting of these ATPs is all about getting the petajoules in the pipes and boosting gas supply to help meet demand," the Minister said.
Bridgeport Energy Limited CEO Chris Way said the company was looking forward to developing the potential gas asset near Tara.
"This ATP  is near our existing production hub at the Moonie field and it will allow us fast-track gas production to market," he said.
"Thanks to the support of the Queensland Government, we're excited to expand our activities in the region and help further secure Queensland's energy supply."
Santos Managing Director and CEO, Mr  Kevin Gallagher said the joint venture was looking forward to getting exploration under way as soon as possible to unlock new gas resources.
"Development of new gas supply sources is the only sustainable, long-term solution to ensure adequate supplies for both the LNG and domestic markets on the east coast," Mr Gallagher stated.
Image credit: www.santos.com