The Australian Bureau of Statistics (ABS) announced yesterday that the country's seasonally adjusted unemployment rate for March 2015 was 6.1%, down 0.1 percentage points from a revised February 2015 estimate of 6.2%.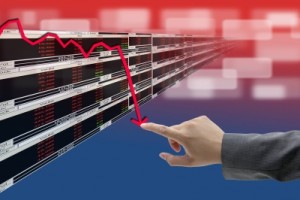 The Bureau reported that the seasonally adjusted labour force participation rate increased to 64.8% in March 2015 from 64.7% in February 2015.
Translated in numbers, ABS' statistics showed that the number of people employed increased by 37,700 to 11,720,300 in March 2015 (seasonally adjusted) due to increases in full-time employment for both males (up 24,800) and females (up 6,700).
Full-time employment increased 31,500 to 8,131,400 and part-time employment increased 6,100 to 3,588,900.
The ABS seasonally adjusted aggregate monthly hours worked series increased in March 2015, up 4.8 million hours (0.3%) to 1,630.4 million hours, whereas the seasonally adjusted number of people unemployed decreased by 1,500 to 764,500 in March 2015.