Home
Authors
Posts by hollypollock
No posts to display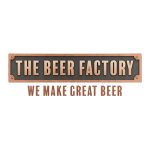 The Beer Factory is an exclusive place to brew your own Beer in Melbourne. Here, you can enjoy the beer that you created by yourself by following our beer brewing courses. Contact us today.
We will happy to help you.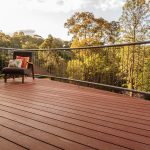 Established in 2009, Ekodeck is an Australian-owned company with over 60 years' experience in the timber and building industry. We provide sustainable alternatives to timber decking and screening.
Looking for a house filming location? Here comes 5401 Olympic to the rescue. 5401 Olympic is a house filming location situated in Los Angeles and...