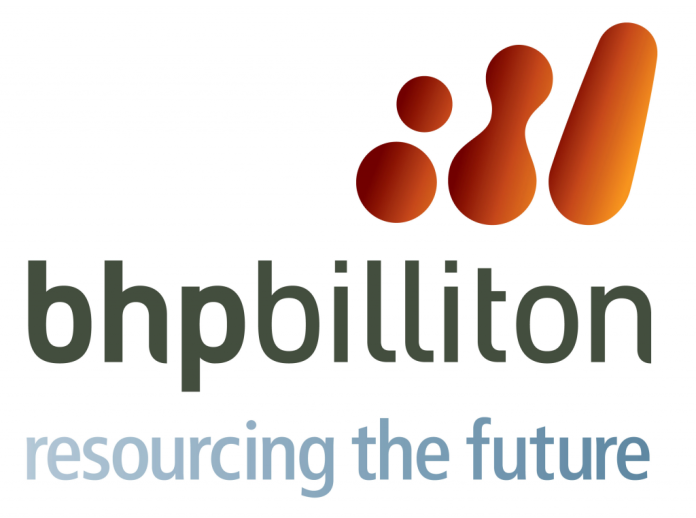 BHP Billiton has announced the appointment of Ken MacKenzie to the company's Board as an independent Non-executive director, effective as of 22 September 2016.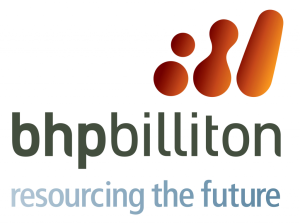 Mr MacKenzie has spent 10 years (2005-2015) as the Managing Director and Chief Executive Officer of Amcor Limited, a global packaging company with operations in over 40 countries.
He is currently a Senior Adviser with McKinsey & Company and also serves on the Advisory Boards of American Securities Capital Partners and Adamantem Capital.
BHP Billiton Chairman, Jac Nasser said he was pleased to be bringing someone with Mr MacKenzie's expertise and talents to the company.
He said the appointment reflected the Board's commitment to a structured and rigorous approach to Board succession and planning, having regard to the skills, experience and attributes required to effectively govern the business.
"Ken will be a great addition to the Board of BHP Billiton.  He will bring extensive global and executive experience, and a deeply strategic approach. He has a proven track record, having led a successful company in a challenging sector for a decade," Mr Nasser added.
The addition of Mr MacKenzie to the BHP Billiton Board takes the number of Non-executive Directors to 11.