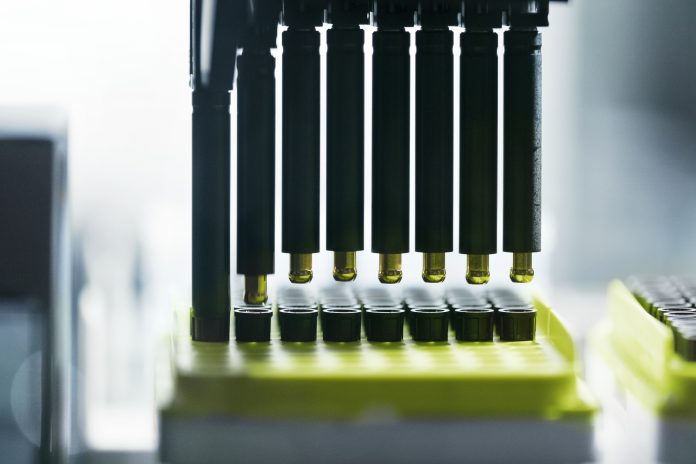 German biotechnology company BioNTech has unveiled plans to expand its global footprint to Asia with the establishment of its Regional Headquarters and a fully integrated mRNA manufacturing facility in Singapore.
According to BioNTech's statement, the new facility will leverage cutting-edge manufacturing and digital infrastructure to produce a range of novel mRNA vaccines and therapeutics for infectious diseases and cancer.
Co-founder of CEO and Ugur Sahin said the company anticipates that the site could be operational as early as 2023 and will create up to 80 jobs in Singapore.
"Having multiple nodes in our production network is an important strategic step in building out our global footprint and capabilities. With this planned mRNA production facility, we will increase our overall network capacity and expand our ability to manufacture and deliver our mRNA vaccines and therapies to people around the world," Mr Sahin continued.
"Singapore provides an excellent business climate, growing biotechnology industry and rich talent base. We would like to thank Singapore's Economic Development Board who has been very supportive throughout our planning process and we look forward to contributing our technology and expertise to the development of the biotechnology industry in Singapore and this region."
Image credit: https://investors.biontech.de/media-materials