About 30 workers at Wickham Group Australia have been dealt a heavy blow when they were told by a liquidator that their company had shut down the business, The Herald Sun reported.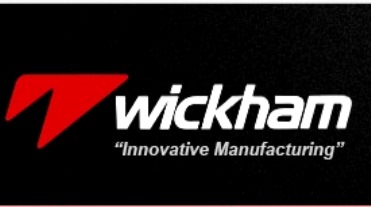 Many were left confused and disgruntled; there was no warning, they say. One of them is Chelsea Heights resident Malcolm Reed, who had been on sick leave. He said he was frustrated to learn he had lost his job when he showed up for work last week.
"I am not terribly impressed with how the company has handled things. There was no warning," he said.
"I am diagnosed with cancer, I go and have an operation and think I have a job to go back to but I don't. Who is going to employ a 58-year-old toolmaker?"
According to Mr Reed, all of the employees, including his boss, have lost their jobs with no further explanation.
"Basically they have run out of money, that is what they told us," he said.
"I am worried about all the colleagues who lost their jobs, a lot have mortgages. There has been no severance pay so far."
Wickham Group Australia confirmed the company had shut down.
Established in 1968 as Plastic Injection Moulders and Toolmakers, Wickham Plastics specialised in high quality precision moulding of thermoplastics for the automotive and engineering industry.
Further information regarding the closure and the future of the employees are expected this week.