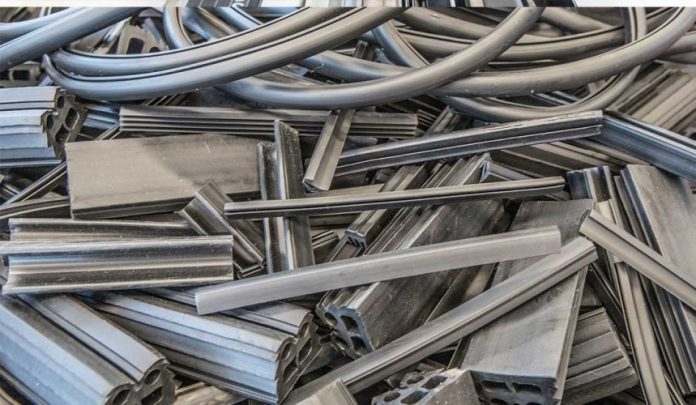 Extruded aluminium manufacturer Capral Aluminum has reached an agreement to acquire the NSW aluminum extrusion assets of G James Extrusion Co Pty Ltd, located in Smithfield.
The plant, which has become excess to G James' requirements as they near completion of their new two-press plant at Eagle Farm in Qld, produces architectural and industrial grade extrusions with an annual capacity of about 9,000 tonnes.
Under the $8 million agreement, Capral will acquire the plant and associated equipment, spare parts and raw material inventory, with the company to offer employment to all "relevant employees".
Capral said in a statement that it would enter into a 12-month toll manufacturing agreement with G James to ensure a smooth transition for both parties, as well as into a term lease agreement for the 8.500m2 Smithfield extrusion site.
"This will allow Capral to recover the fixed plant operating costs during this period," reads the statement.
"The acquisition of the Smithfield extrusion plant represents a strategically important initiative for Capral.
"It provides Capral with the opportunity to expand its manufacturing presence in the large NSW market reducing freight and improving quality and service for Capral's NSW customers."
The transaction, to be funded from Capral's current cash reserves, assisted by JobKeeper receipts which will be used to maintain existing jobs and create new jobs during 2021, is expected to complete by the end of January 2021.
Image credit: https://gjames.com/