Cochlear Limited has announced that it will be launching the Cochlear Nucleus Profile Series across Europe this month.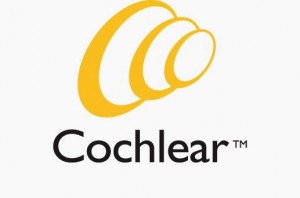 The global implantable hearing solutions developer has been delivering over three decades of implant innovation to hundreds of thousands of people in the whole world.
According to the ASX announcement, Cochlear plans to roll out the product — the Profile with Contour Advance Electrode — to other markets as regulatory approvals are received and introduce more Profile series implants with different electrodes in the coming months.
The Profile Series will have the thinnest implant body on the market and is set to be the platform for the development of the next generation of implants.
TÜV Rheinland, the global technical, safety and certification services provider, has given the go-ahead for the new implant after Cochlear relocated and developed a new production process or its Macquarie University facility.
"The introduction further expands what is already the industry's largest cochlear implant portfolio and supports a wider range of surgical techniques among implanting surgeons, giving them and their patients the greatest possible choice," it says in the announcement.
For further information about the company and their products, visit their official website at www.cochlear.com