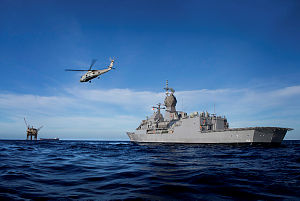 Minister for Defence Industry Christopher Pyne has launched the long anticipated Defence Innovation Hub in Adelaide which will serve to encourage and support innovation from prime defence contractors as well as academia, researchers and SMEs.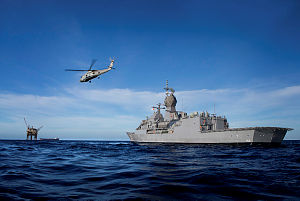 According to Mr Pyne, the Hub will invest approximately $640 million over the decade into maturing and further developing technologies that have moved from the early science stages into the engineering and development stages.
"The Hub is all about an agile and transparent approach to innovation investment with the introduction of new business practices, including refreshed contracting frameworks and innovative intellectual property policies," the Minister added.
Mr Pyne also called on the industry to work with the Hub's business advisers by submitting proposals through its innovation portal at www.business.gov.au/cdic.
"The innovation portal provides transparent and timely information such as Defence's priority innovation needs," he said, adding that submitted proposals through the portal will be assessed by Defence for ongoing management by the Defence Innovation Hub.
"Defence recognises that great ideas can originate from a wide range of participants, from industry through to academia and researchers," Minister Pyne continued.
"The Defence Innovation Hub will provide an equal opportunity for all participants from small to medium enterprises to prime defence contractors to put forward their great ideas, make connections and collaborate in the development of innovative technology."
The Defence Innovation Hub is part of the Turnbull Government's $1.6 billion commitment to developing innovative technologies within Australia's defence industry.