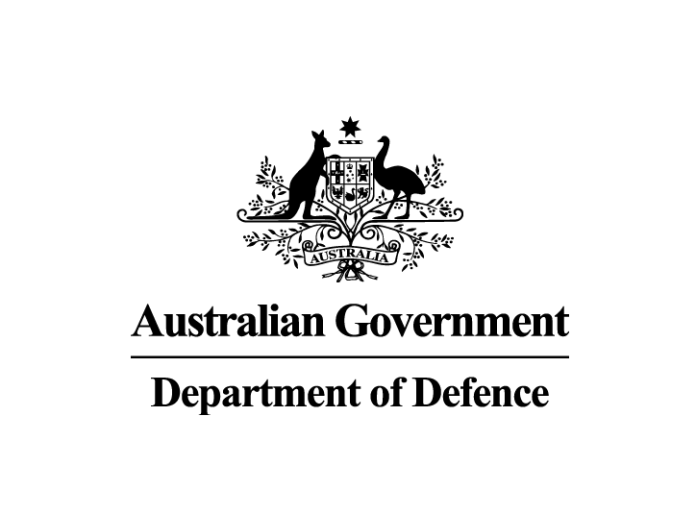 Defence has announced funding support for eight new projects through the Government's $640m Defence Innovation Hub.
The contracts have a combined value of more than $14.6 million and have been awarded to seven small businesses form across Australia and to the University of Technology Sydney.
In making the announcement, Defence Industry Minister Melissa Price said cutting-edge space technologies and radar systems are among eight new projects being developed by Australian industry through the Defence Innovation Hub.
"These contracts will support the development of a range of technologies that span areas such as space, electronic warfare, and power generation to build a more advanced and capable Defence Force," the Minister continued.
"More than $3 million has been awarded to NSW's Jenkins Engineering Defence Systems to continue the development of its radar electronic support system.
"This technology has the potential to provide the Navy with a cost-effective system to automate warnings and determine the type and location of radar signals.
"South Australian based DEWC Systems has been awarded a $3.1 million contract to develop a sovereign, space tactical sensor system."
Image credit: www.defence.gov.au