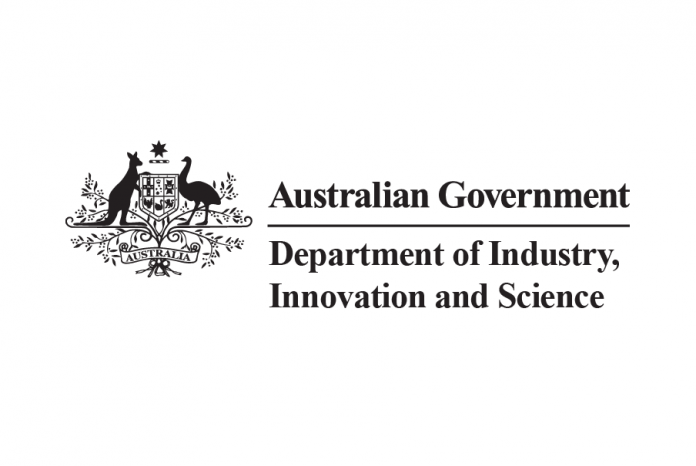 The Federal Government has announced the opening a $15 million grant program to help the local industry take on international space opportunities.
Minister for Industry, Science and Technology Karen Andrews said the International Space Investment initiative would provide $15 million over three years for strategic projects that will grow the national industry and boost collaboration with international space agencies.
"Australia's growing space industry will have significant economic impact in years to come, from increasing technological capability, strengthening the skilled workforce and increasing our export potential," Minister Andrews said.
"The International Space Investment initiative will build the capacity of Australian space businesses, and demonstrate the sector's ability to deliver products and services internationally.
"These grants are part of the Morrison Government's goal to triple the size of the Australian space sector by 2030 to $12 billion and add an additional 20,000 jobs."
Dr Megan Clark, Head of the Australian Space Agency said the ISI initiative formed a key element of the Australian Civil Space Strategy and would align with Australia's National Civil Space Priorities, building on the country's strengths in areas of competitive advantage.
"Today we are launching the International Space Investment initiative program guidelines after consultations across the country," Dr Clark continued.
"This framework will give industry the opportunity to prepare and submit applications to deliver products and services to international space agency programs directly, or indirectly through supply chains."
Image credit: https://www.minister.industry.gov.au