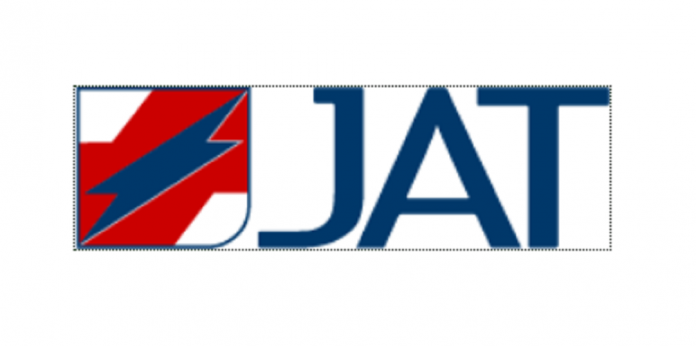 Health and wellness consumer goods developer and manufacturer, Jatenergy Ltd has announced the signing of a 5-year manufacturing and supply agreement with Beta A2 Australia.
Under the agreement, which is set to commence immediately, Jatenergy will manufacture and supply Beta with Beta's milk formula products branded 'Farmers Beta A2' from its ANMA manufacturing facility.
Jatenergy CEO, Wilton Yao, said an initial order for the first 4 months with first delivery in February 2020 has been received, with the  amount of the order valued at over $1.8 million.
"We are delighted that Beta has chosen us to manufacture their premium product," Mr Yao said, adding that Beta has provided a forecast for the following 8 months commencing June 2020 which amounts to orders of over $4.9 million.
"The contract shows that our new ANMA factory is performing as a quality dairy manufacturer to produce premium quality infant formula.
"We look forward to continuing to expand the manufacturing volumes once our new equipment is installed in February 2020," Mr Yao concluded.
Image credit: https://jatenergy.com/