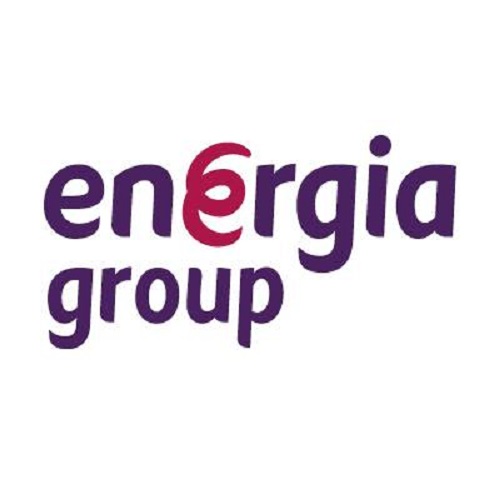 Brazilian energy services firm Grupo Energia will establish its Australian/New Zealand HQ in Melbourne, creating up to 70 new local jobs.
Founded in 2004, Grupo Energia is of Brazil's leading renewable energy consultancies, focusing on delivering complete solutions to wind, solar, hydro and other alternative power sources and energy storage systems.
In making the announcement, Minister for Energy Environment and Climate Change Lily D'Ambrosio said Grupo Energia was the latest company to invest in Victoria's renewable energy industry, following in the footsteps of Mainstream Renewable Power, Total Eren, Tilt Renewables, Acciona Nordex, BayWa re, X-Elio and Iberdrola.
"The fact that yet another global company has chosen to invest in Victoria's thriving renewable energy industry speaks volumes about our strong credentials in this sector," the Minister said.
Grupo Energia's CEO Rubens Brandt said the support provided by the Victorian Government was key to selecting Melbourne as the location for the company's new Australian/New Zealand HQ.
"The Victorian Government's support was instrumental to our decision to locate the company's Australia & NZ  headquarters in Melbourne,"he said.
Image credit: Energia Group Facebook page