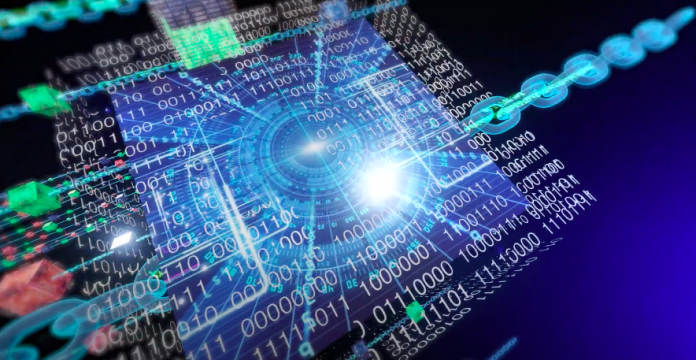 Media Release
Monash University's Dr Jianshan Yu has received international recognition for his groundbreaking work on cryptocurrency and blockchain technology, as the only Australian to be honoured with a 2020 IBM Academic Award.
Of the 27 awardees for the 2020 IBM Academic Awards announced last night, Dr Yu, Associate Director (Research) in the Monash Blockchain Technology Centre, was one of two recipients to receive an award for research in this important field.
The IBM Academic Awards promote collaborative research projects that advance the emerging technologies of today and encourage a sharing of knowledge amongst the global technology community.
A researcher in the Faculty of Information Technology at Monash University, Dr Yu is known for his research into exchange ecosystems and ways of improving the operation of the blockchain economy. His most recent work demonstrates how businesses can realise their potential by adopting blockchains that can communicate with one another.
"Currently, there are over 5,000 cryptocurrencies and each represents an ecosystem that is working for one particular application of blockchain. Our research explores how these cryptocurrencies can communicate with each other, enabling distributed users to exchange their data between different blockchains without the need for a central go-between," says Dr Yu.
Over the last decade, the rapid growth of blockchain technologies and their applications has seen Governments around the world develop strategies to boost the blockchain industry. More recently the Australia Government also announced a National Blockchain Roadmap to help position Australia's blockchain industry to become a global leader.
"By identifying and addressing inequities in exchange mechanisms, we're able to build a decentralised blockchain exchange that enterprises need to facilitate a smooth exchange between these ecosystems. Ultimately, the goal is to manage cryptocurrency and blockchain-based trading with the same level of scalability, performance and equity that businesses and traders now enjoy in the financial world," explains Dr Yu.
"If we can provide a mechanism generic enough to allow the tokens of one blockchain to be used in other blockchains, we can bridge the gap between what would otherwise be isolated blockchains and enable a more connected network of ecosystems. I believe this will be the next advancement in technology that will shake the world."
To learn more about Dr Yu's research, please visit the Monash Blockchain Technology Centre website.
Image credit: www.monash.edu