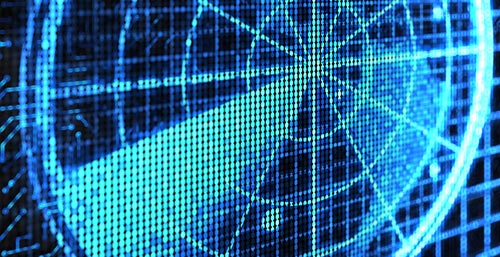 A new Centre for Defence Industry Capability (CDIC) will be established in Adelaide to foster and drive innovation and open up export opportunities for the defence industry across Australia.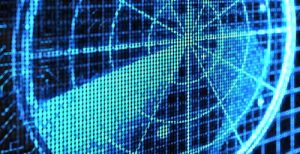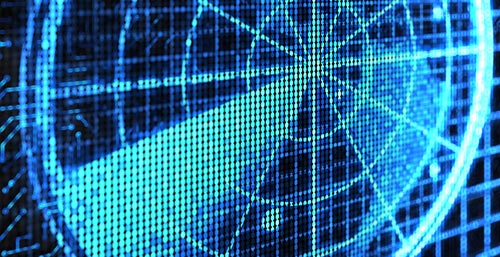 In announcing the new CDIC, Prime Minister Malcolm Turnbull said the facility was a key initiative of the 2016 Defence White Paper that would bring together the private sector, Defence and AusIndustry to help deliver the cutting-edge capability that Australia's armed forces required.
"This is a 10-year, $230 million investment that will create more jobs and drive growth in Adelaide and across the country," Mr Turnbull said.
"The CDIC will work with small-to-medium enterprises across Australia to promote defence industry competitiveness and guide the priorities across defence industry. The Centre will also offer a range of advisory services including mentoring, defence market access, export facilitation and global supply chain development."
The Prime Minister said that although the CDIC will be headquartered in Adelaide, it will also have a network of advisors in key locations across Australia to engage directly with industry.
He said South Australia was at the forefront of Government's plan to renew Australia's naval fleet, and create a world-class, sustainable naval shipbuilding industry.
"An innovative and competitive Australian defence industry is critical to support the delivery of major capability projects, including the Future Frigates and Future Submarines," Mr Turnbull added.
"Innovation will drive greater growth and more jobs. This is essential to creating a 21st Century economy for Australia."
The CDIC will be led by an advisory board comprising senior members of industry and Defence. It will begin operations in the second half of 2016 and receive $230 million in funding over the next decade.