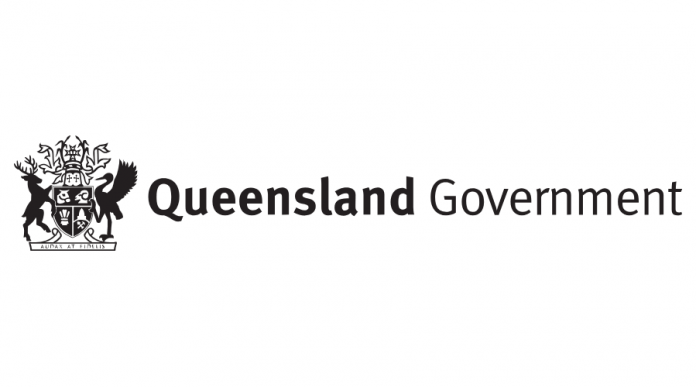 Queensland export businesses that already have an e-commerce deal but want to ramp up their online activity in the state's key export markets will be able to apply for grants of up to $10,000 from a new grants program launched Monday.
The new $400,000 E-commerce Grants Programs is being run by the government's global business agency Trade and Investment Queensland (TIQ), which will deliver the grants as part of a broader program to get more Queensland businesses using e-commerce.
Minister for Agricultural Industry Development and Fisheries and Minister for Rural Communities Mark Furner said the funding would help cover the cost of 'last mile' elements such as in-market logistics, and research and consumer profiling.
"Last year we committed $12.5 million to support agribusiness and the food industry as part of our economic recovery with $5 million in partnership with the Department of Agriculture and Fisheries going towards reinvigorating trade relationships post COVID-19," the Minister continued.
"This e-commerce grants program is part of that funding."
Premier and Minister for Trade Annastacia Palaszczuk said the program is aimed at helping Queensland export businesses better sell their products online to overseas customers.
"COVID-19 impacted the global economy and has brought substantial challenges to export businesses including increases in air-freight costs and lower availability of those services," the Premier said.
"But it has also brought home the power of online shopping and rolling out grants programs like this will assist Queensland export businesses better tap into global e-commerce channels to not only grow their businesses but help them thrive.
"E-commerce is booming all over the world as more consumers in more markets see value in the convenience of online purchasing and home delivery, so there's an opportunity for Queensland exporters to use e-commerce to achieve higher returns.
"This grants program helps with the cost of executing a new e-commerce initiative and is just one of many ways my government is assisting businesses to recover from the disruptions caused by the pandemic."
For more information or to apply for an e-commerce grant, visit tiq.qld.gov.au.
Image Credit: <a href="https://www.qld.gov.au">Queensland Government</a>