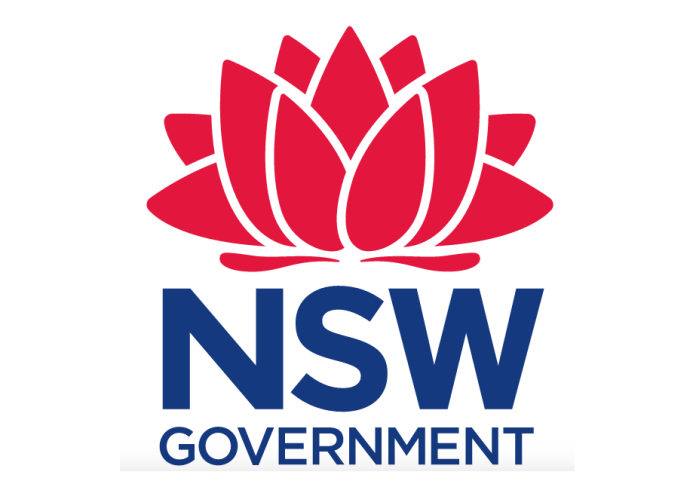 The NSW government has penned a $1.58 million partnership with India to enhance the State's startup, technology and advanced manufacturing sectors.
Announcing the two year contract at accelerator Zone Startups in Mumbai, Premier Gladys Berejiklian said the move will allow NSW entrepreneurs and technology businesses access to new markets, talent and knowledge.
"NSW is Australia's startup and technology capital and this partnership will ensure our industries grow alongside one of the world's most dynamic technology markets," Ms Berejiklian said.
"Our state is home to 44 per cent of the nation's startup founders and 40 per cent of the Information and Communications Technologies (ICT) industry."
MS Berejiklian said the funds will be used to send NSW young entrepreneurs and startups to India to learn from the country's best and brightest, to support commercial connections between startups in NSW and India and on fostering collaboration on advanced technology projects.
"This important partnership will allow us to learn from India's best and brightest so that we can create the smart jobs of the future," she continued.
"This partnership will provide NSW businesses with incredible access to some of the best entrepreneurs and technology experts in the world and I look forward to seeing the results over the next two years."
Image credit: www.nsw.gov.au