Media Release from PACIA
PACIA congratulates the Turnbull Government's new Ministers and Assistant Ministers and looks forward to working with them to create settings that encourage the Australian chemistry industry to grow, invest and strengthen its significant contribution to Australia's economy.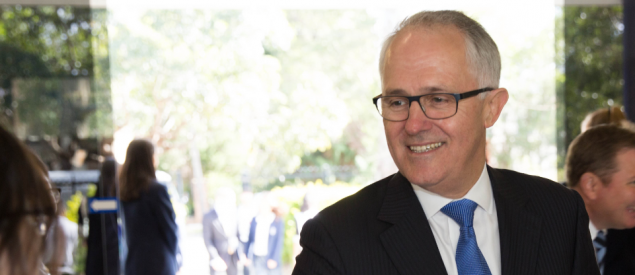 The new Ministry comes at an important time for Australian industry with significant reforms underway on recognised regulatory burdens and gas markets.
Australia also faces great opportunities to continue strengthening our domestic value chains and positioning ourselves as a key supplier of high-quality, safe products to world markets.
We welcome the announcement of the Hon Christopher Pyne MP as the Minister for Industry, Innovation and Science and Leader of the House, and his recognition of industry's central role to the future of Australia. We are also pleased that the Turnbull Government is determined to increase collaboration between industry and the research sector and we look forward to working with the Assistant Minister for Science, the Hon Karen Andrews MP and the Assistant Minister for Innovation, Mr Wyatt Roy MP.
We congratulate the appointment of the Hon Josh Frydenberg MP as Minister for Resources, Energy and Northern Australia. Mr Frydenberg has demonstrated a strong understanding of the challenges facing our industry including the need for gas market reform and achieving a balanced regulatory environment, and we look forward to continuing to work with him in his new role.
We would also like to acknowledge one of Australia's longest serving Industry Ministers, the Hon Ian MacFarlane MP, for his hard work and commitment on behalf of Australian industry.