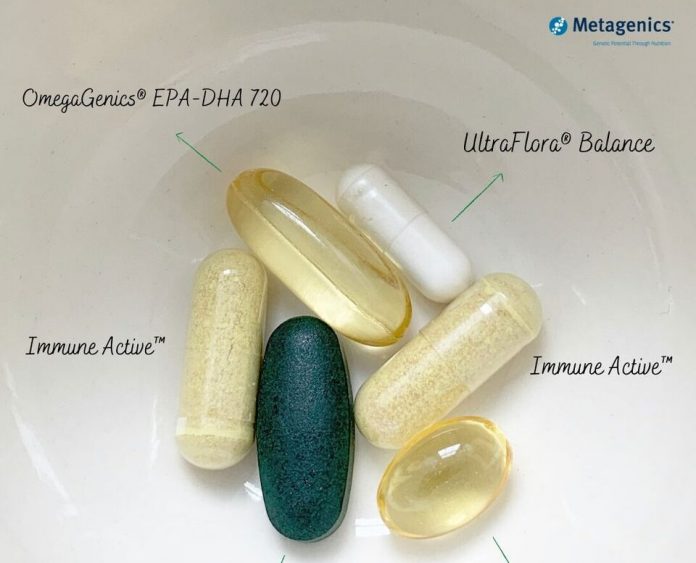 A $1.1 million tableting production and coating facility will soon rise at the Northgate factory as Queensland's Palaszczuk Government partners with a Qld medicine company Metagenics.
According to Acting Premier and Minister for State Development Steven Miles, the funding for the upcoming facility is part of the Advance Queensland Industry Attraction Fund, an economic recovery strategy imposed by the government.
"This will create dozens of jobs once it's up and running in the next few months," said Miles.
The state-of-the-art tablet coating production lines will boost employment in the area, and help expand Metagenics – a company that has been in the health products industry for 35 years. The medical manufacturer is known for its brand names such as Inner Health, Ethical Nutrients and Metagenics.
Demand for supplements continues to rise, with the sector now reaching a worth of $2 billion over the past five years.
"This is a growth industry. We want to partner with the private sector to tap into this huge potential for growth in this industry in the years to come."
Metagenics currently employs 365 staff across Australia and New Zealand, with 80 percent of its workforce based in Queensland.
"Assisting Metagenics to expand its product lines will improve their Queensland production capabilities supporting future local manufacturing jobs," said Member for Nudgee Leanne Linard.
Once the facility is complete, Linard said that 24 new jobs will be created.
"Our government will continue to back local companies as we continue our economic recovery and create jobs."