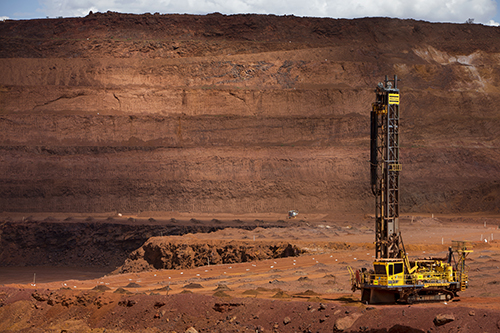 Mining giant Rio Tinto announced that it has extended the historic Channar Mining Joint Venture agreement with Sinosteel Corporation.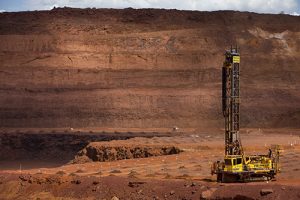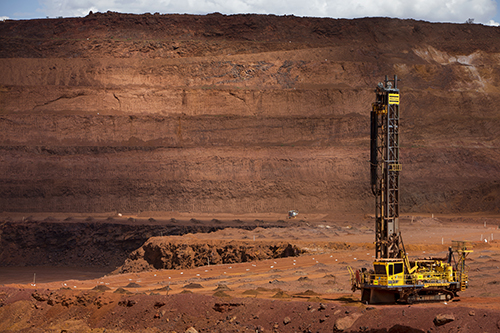 Rio Tinto Iron Ore chief executive Andrew Harding and Sinosteel Corporation president signed the Channar agreement in a ceremony in Beijing, officially extending the long-established relationship between both companies until the end of the decade.
Rio Tinto said that the Channar JV extension, along with a separate agreement for the supply of iron ore from the Pilbara, will enable sales of approximately 70 million tonnes of iron ore to Sinosteel over the next five years.
"This extension will see 30 million tonnes of iron ore supplied into the joint venture, with Sinosteel making a one-off payment of US$45 million to Rio Tinto and providing additional production royalties linked to the iron ore price," the company said in a statement to the ASX.
The separate agreement between the two companies will see Rio Tinto sell up to 40 million tonnes of iron ore to Sinosteel between 2016 and 2021.
"In the 50 years that we have been exporting iron ore from the Pilbara, the Chinese joint venture stands as one of the most important deals not only for our business, but for Australia's economic ties with China. Now in its 30th year, it is one of the longest running and most successful partnerships between the nations," Mr Harding said.
"We place immense value on our long-term customer relationships and today's agreements clearly demonstrate Rio Tinto and Sinosteel remain committed to our mutually beneficial partnership."
Sinosteel President Liu Andong was equally delighted with the agreement.
"The Channar Mining Joint Venture was the first large-scale mining initiative between our two countries and is a cornerstone of Chinese and Australian trade. The extension of the joint venture marks another milestone in trade cooperation, especially in the current economic climate," he said.
"The relationship between Sinosteel and Rio Tinto has demonstrated the ability of our companies and both nations to sustain long-term joint commercial activities for the benefit of all concerned."
The Channar joint venture (Rio Tinto 60%, Sinosteel 40%) owns the Channar mine in the Pilbara region of Western Australia. The mine is managed by Rio Tinto and the joint venture agreement provides Sinosteel with take-off rights for a volume of Pilbara Blend (into which Channar ore feeds) equivalent to Channar production.