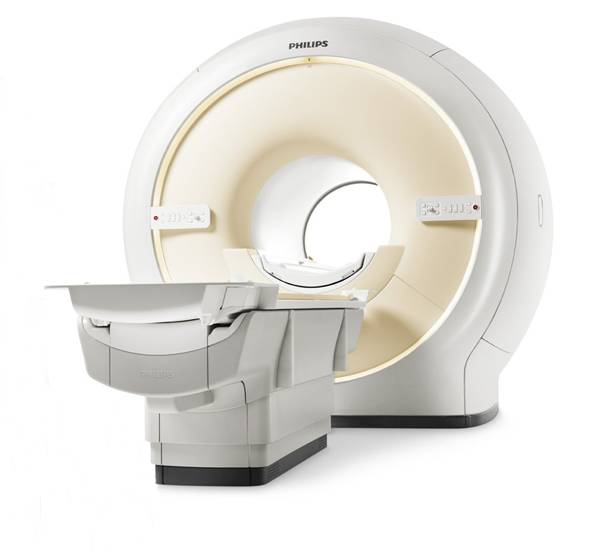 Royal Philips has announced that it has achieved significant progress in its sustainability performance in 2015 with Green Product revenue increasing to 13 billion Euros, or 54% of its total revenue.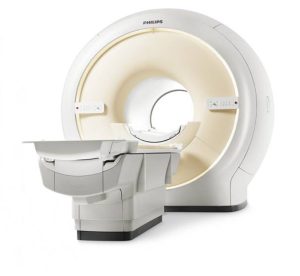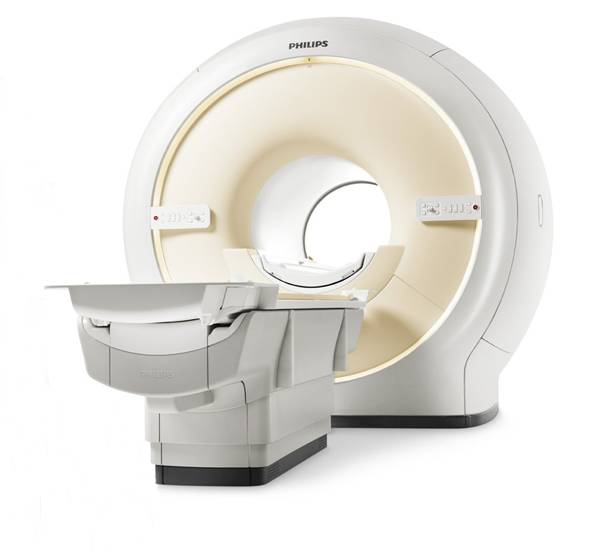 The company has been profoundly committed to innovation and sustainability; in 2015 it invested 495 million Euros in Green Innovation.
Philips has also slashed its carbon footprint by 7% in 2015, compared to the previous year, and was recognised as a world leader for corporate action on climate change.
Furthermore, the company increased the level of materials delivered for recycling to 83% of its total waste, up from 80% in 2014 and has undertaken numerous other measures to boost its sustainability drive across its portfolio.
"We again delivered on our sustainability commitments, driven by our EcoVision program, showcasing the success of our continued focus to deliver on our mission and vision to improve people's lives with our meaningful innovations," said Frans van Houten, CEO of Royal Philips, in a news release.
"We improved the lives of 2 billion people [2] around the world in 2015, and I am proud that we will continue with the next 5-year sustainability program that we will announce in the second quarter of 2016."