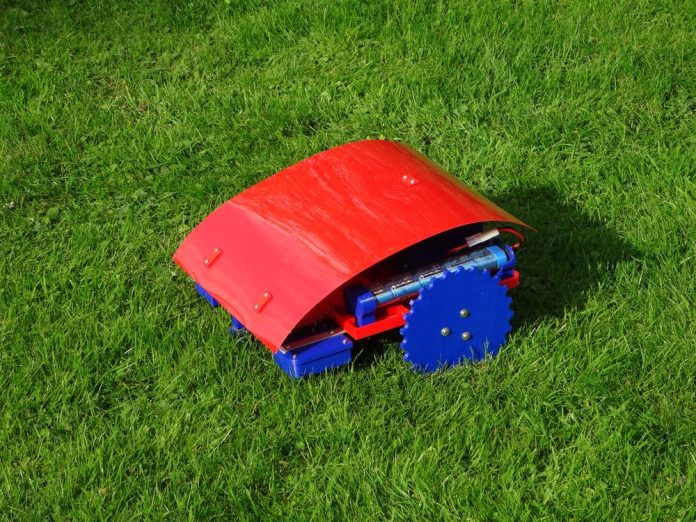 German engineer  Andreas Haeuser has designed a cheap alternative to the expensive robotic lawn mowers available on the market.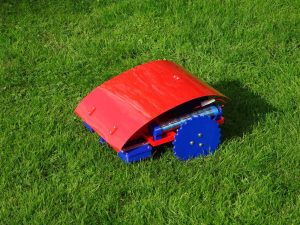 His Ardumower is a do-it-yourself robotic mower that you can 3D print and assemble all by yourself for just under $300.
The bot is driven by two 12V geared motors, while the cutting device is made from a 12V DC-motor and a cutter disc with a diameter of 220mm.
The Ardumower is powered by a 12V lithium polymer battery and the whole thing is controlled via the Arduino Uno and Arduino motorboard running open-source software.
"In addition to a 3D printer and the needed filament (ABS and PLA) for printing the parts, only a few tools and resources are needed to build the chassis. These are mainly common hobbyist tools. You do not need a lathe or a milling machine. Every common 3d printer with a build volume of minimum 180mm x 180mm x 60mm (x,y,z) is suitable," it says on the official website of Ardumower.
"The construction manual shows step by step how to build the electronics. For every single step you get an Arduino sketch for testing the circuit. This way you will learn from the beginning how the electronics and the Arduino controller software work. If you never worked with an Arduino, you should start now. It is so easy!"
Sounds fun, doesn't it? Click here for more info and check out the video below!