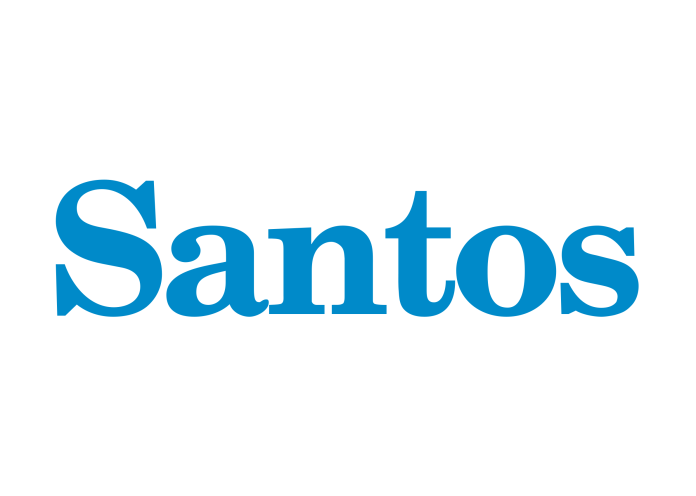 Santos and Perdaman have struck a non-binding agreement for the supply of natural gas to a proposed new ammonium nitrate plant near Narrabri that will support 700 jobs during construction and another 100 direct and 100 indirect ongoing jobs during operations.
The deal, which is subject to a final investment decision for the Narrobi Gas Project, will see Santos supply 14.5PJ of natural gas per annum to Perdaman's new plant that will produce fertiliser for agribusiness, a key sector of the NSW economy.
According to Santos, the plant will be developed in parallel with the Narrabri Gas Project to use appraisal and early development gas, with hybrid power – a combination of gas-fired power generation integrated with renewable power generation – to also be assessed to provide electricity to both the Narrabri Gas Project and the ammonium nitrate plant.
Santos Managing Director and CEO Kevin Gallagher said the company is determined to develop the Narrabri Gas Project 'solely for the east coast domestic gas market'.
"Narrabri gas will be very competitively-priced gas.  Santos will bring to Narrabri our experience in Queensland where we have reduced connected well costs by a massive 84 per cent since 2015.  Keeping the cost of supply down is a very good way to keep gas prices down," Mr Gallagher continued.
"The Narrabri Gas Project could produce enough gas to supply up to half NSW's needs.
"It's also very important to us that the environment and water resources are protected, and NSW has very strong environmental regulation to ensure Narrabri can be developed safely and sustainably.  The Narrabri Gas Project is currently being assessed by the NSW Department of Planning ahead of a decision by the Independent Planning Commission.
Perdaman Group's Founding Chairman and Managing Director, Mr Vikas Rambal, was pleased to enter the agreement with Santos, saying he hoped that the Narrabri Gas Project will proceed to a final investment decision as soon as possible.
"The cheapest gas for manufacturing projects like ours is always going to be available close to the supply source so you don't have to pay for long-distance transport and unnecessary processing," Mr Rambal added.
"We will bring new competition, which is always good for prices, to the fertiliser market in NSW and that will be good for farmers in the region."
"And new industries will help support small businesses, better infrastructure, better health and education services, and growth in the communities in and around Narrabri.
Image credit: www.santos.com